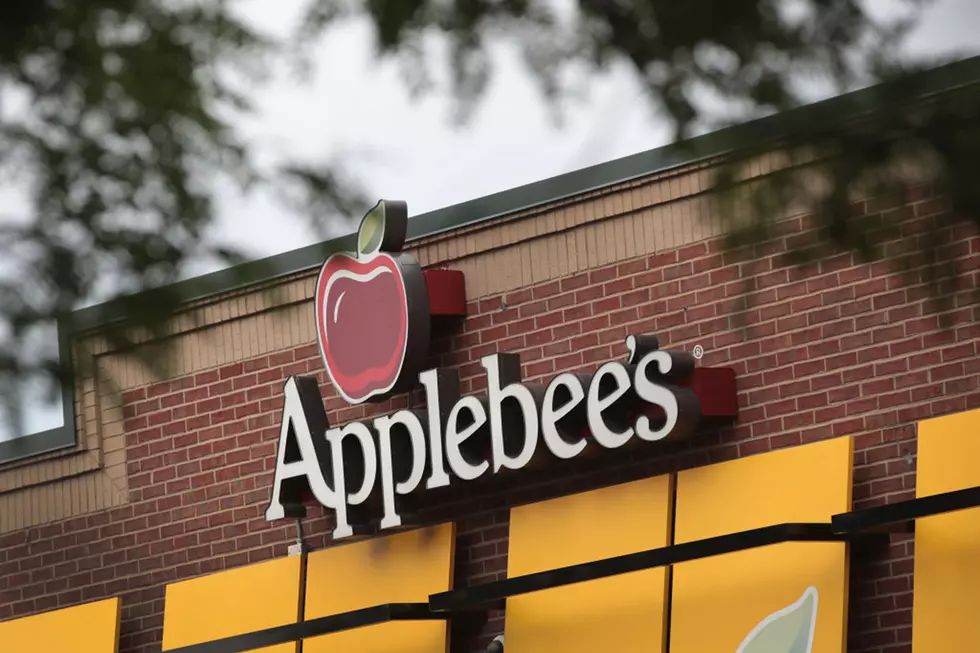 National Chain's Dollar Margaritas Hit Cheyenne
Scott Olsen, Getty Images
Most people think of Applebee's when they're hungry, and the restaurant chain wants to change that. Having said they are tired of trying to please Millennials, they still want to increase their market share.
Now in celebration of "Neighborhood Appreciation Month," Applebee's Neighborhood Bar + Grill is offering $1 margaritas for the entire month of October.
It's not just a happy hour deal either. You can get a $1 margarita at Applebee's from open to close throughout the month.
Cheers! Drink Responsibly.