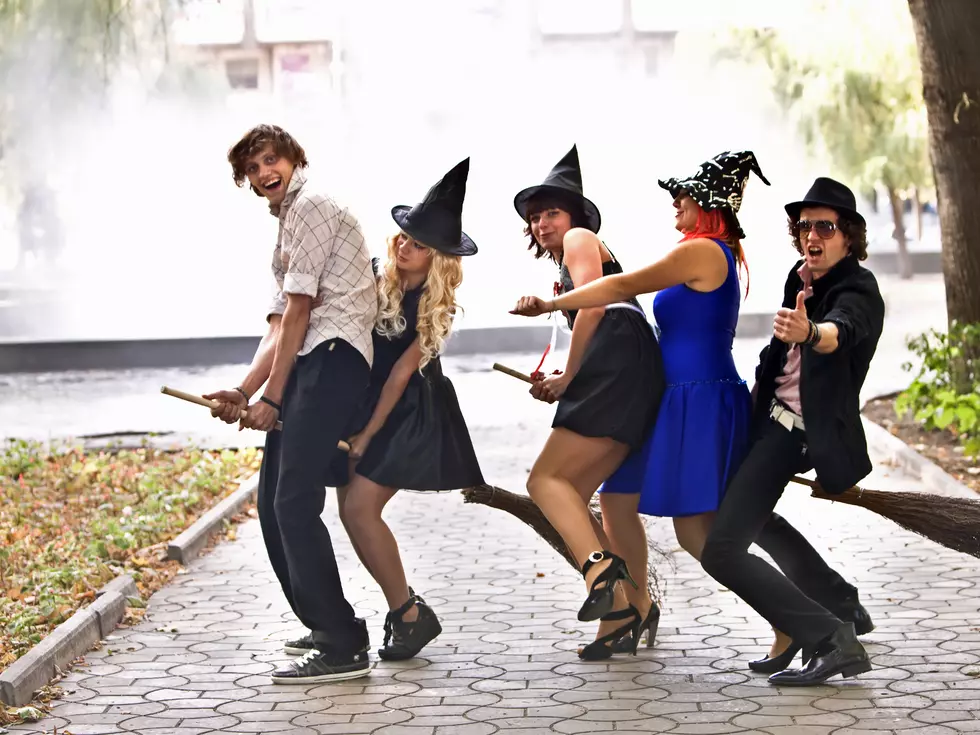 Halloween Activities You Don't Want to Miss in Wyoming
Gennadiy Poznyakov
Crazy cold weather, sweaters, Halloween decorations, it's finally time to release your inner Freddy Kreuger and let the good times roll!
I've surfed the internet and found a list of fun activities to do all throughout the month of October and It's sure to make this year your best year yet.
Rock Springs Wyo has its Halloween stroll at the end of the month of Oct. 29th at 11 am. The best part of this is that it's family-friendly including your fur babies. Nothing is better than dressing up your pet, right?
The Younger Brothers Band is making a pit stop in Wheatland Wyoming on the 28th this month. It's sure to be a rocking time and something you'll regret not going to with how close Wheatland is to Casper.
If you have ever been worried about sending your kiddos out at night and not sure who's house their stopping at, or maybe you just don't feel safe in your neighborhood there are always local businesses downtown that open their doors for an annual trick-or-treat walk for a few hours and it's a lot of fun to see all the kids in town dressed up in one safe place.
There are so many other activities to do throughout Wyoming no matter what you're looking for, Wyoming's got what you need.