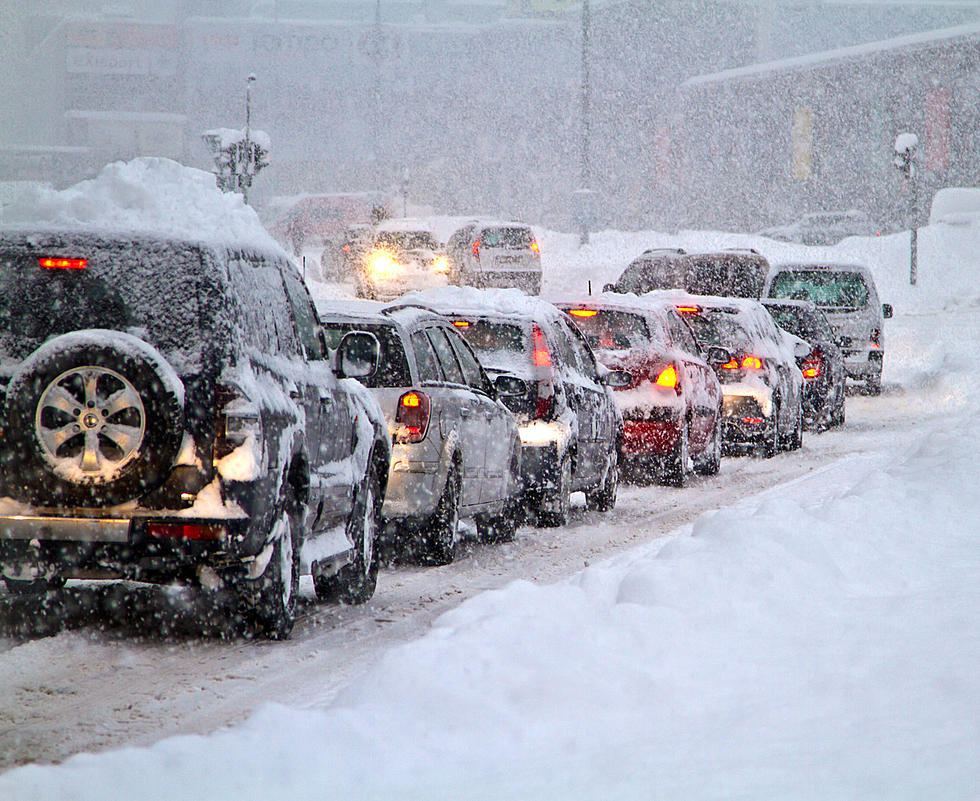 Impactful Snow, Blowing Snow Possible In SE Wyoming Next Week
MarianVejcik
The Cheyenne Office of the National Weather Service says it is keeping an eye on a potential storm that could bring significant weather impacts to southeast Wyoming starting on Tuesday.
The agency posted this statement on its website:
"Here's a look at the next 7 Day Forecast for southeast Wyoming and Nebraska Panhandle. Warm and dry weather for both Friday and Saturday. Strong winds for the wind prone areas of southeast Wyoming Friday night into Saturday. Critical fire weather conditions possible in the Nebraska Panhandle Saturday. We could see high wind warnings for these areas that may impact travel for light weight and high profile vehicles. A colder and wetter pattern takes shape Sunday, as first of two low pressure systems moves into the area. A second low pressure system approaches the area Tuesday that could bring impactful snow to the area. Accumulations with this second system could be significant, along with strong winds and blowing snow. Stay tuned to later updates in the forecast as we get closer to next week. We'll keep you informed."
Cheyenne AIRBNB Already Has Astronomical Price For Cheyenne Frontier Days