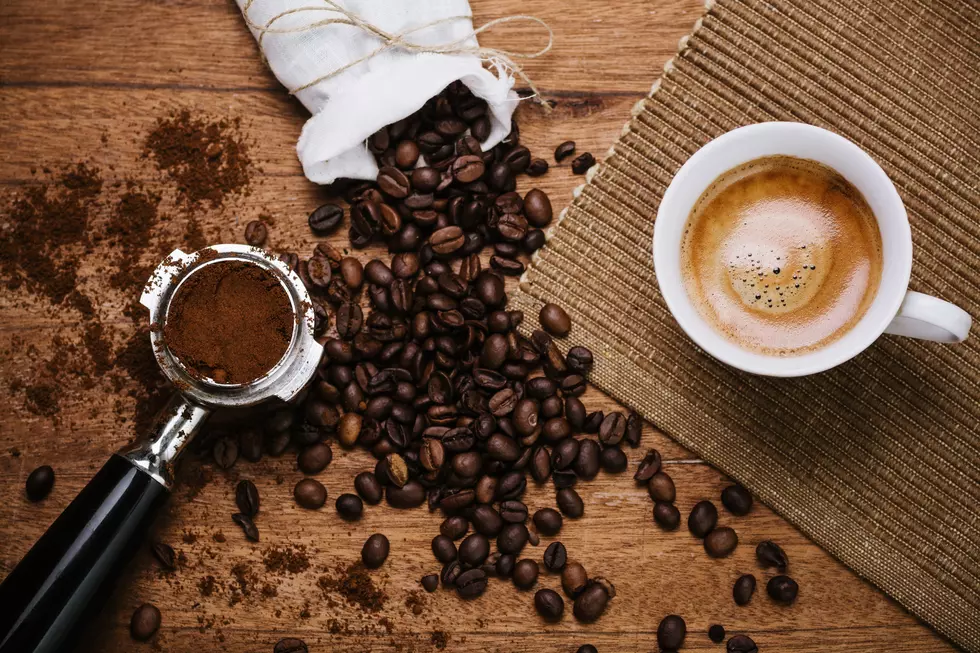 List of America's Best Coffee Cities Leaves Wyoming Decaffeinated
Dziggyfoto, ThinkStock Images
Many of us would go great lengths to get a delicious cup of joe.
One of the most consistent things in my life is a cup of coffee. I have at least one every single morning and sometimes I reach for a cup in the afternoon. I've been drinking the juice of the gods since I was 11, but don't tell my parents that. Actually, they let me have a small cup Sunday mornings at church, but only then until I was in high school and started driving myself to the local coffee shop. I still dream about their mocha freezes. Yum!
I'm not alone in my love of coffee. Much of the world can't function without it. It wasn't until recently however, that I really started to get picky about my cup. 2020 will do that to you, I guess. So when I saw this study by WalletHub ranking the top cities for coffee, I had to check it out.
It turns out that Wyoming could use some help.
WalletHub considered key java factors like number of coffee joints per Capita and the average price of a pack of coffee. They also examined spending habits, percentage of homes with a coffee maker (or two) and even manufacturers per Capita.
Not a single city in Wyoming made the list. Now, I should probably point out that the financial site only looked at 100 of America's largest cities, so that right there must have ruled us out. I was really hoping that our big, java-loving-hearts would have gotten us an honorable mention at the very least.
Nevertheless, that won't stop us from supporting our favorite local joints so tell us where you get your perfect cup of joe?
CHECK IT OUT: See the 100 most popular brands in America