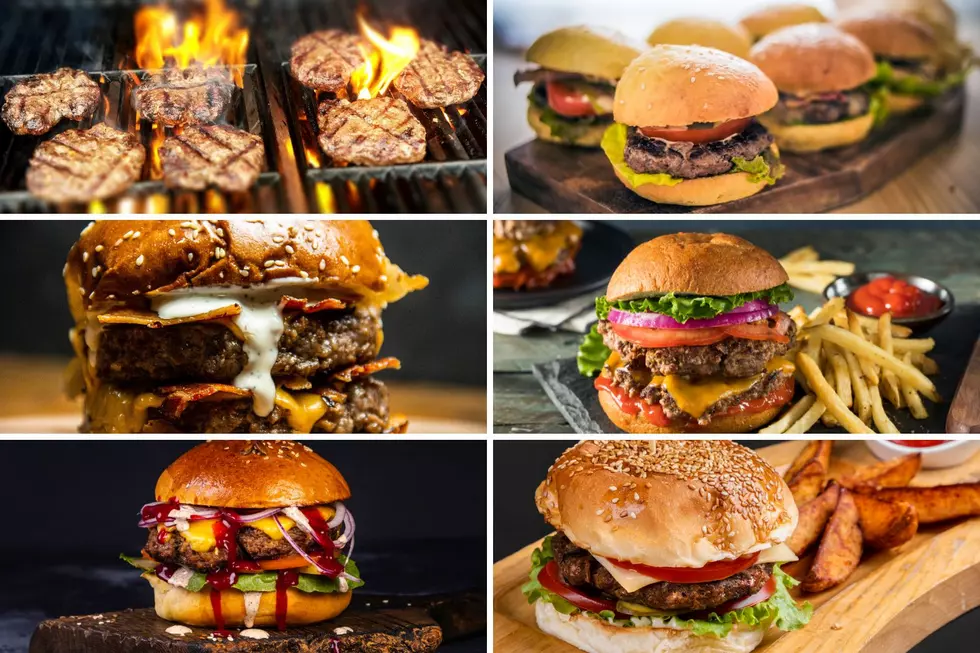 Love A Good Burger? These Cheyenne And Laramie Restaurants Have The Best!
Canva
Mmmm, burgers.
You have to love a nice burger. You bite into it and you're like, wow, this is incredible. This is life-changing. I'm going to name my firstborn child after this burger(or rename). You get the idea. Everyone loves a good burger.
But, who has the best burger in Cheyenne? What about Laramie? We really need to know where to get the best burger in the general Southeast Wyoming region. I mean, Laramie has a lot of bragging rights these days with Guy Fieri from Diners Drive-Ins And Dives stopping there recently and getting the goods at several spots in Laramie.
While that's true, Cheyenne also has several burger spots that have some bragging rights. One, in particular, is probably the best burger place on the planet. I'd die on that hill.
How Do We Decide Who Has The Best Burgers In Cheyenne And Laramie?
In a way that keeps the internet from hating me, the easiest way is to let Yelp tell you.
Yelp is a great resource if you're looking for a new place to try in, well anything. Want a new place to eat dinner? Check out Yelp. Need some HVAC assistance? Yelp is to your rescue.
I mean, within reason, right? Some people will review bomb(give bad reviews out of spite) different places just because they don't like them. So, that kind of takes a little away from what you're looking at. But, for the most part, most people that post on there, are legitimately trying to help you out with your decision.
Let's take a look at the top 5 burger places in both Laramie and Cheyenne, starting with Laramie.
Love A Good Burger? These Cheyenne And Laramie Restaurants Are The Best!
Who doesn't love a good burger?
These Are The Grocery Stores Cheyenne And Laramie Want
Cheyenne October Events
Everything thing from trunk or treats to ghost stories.