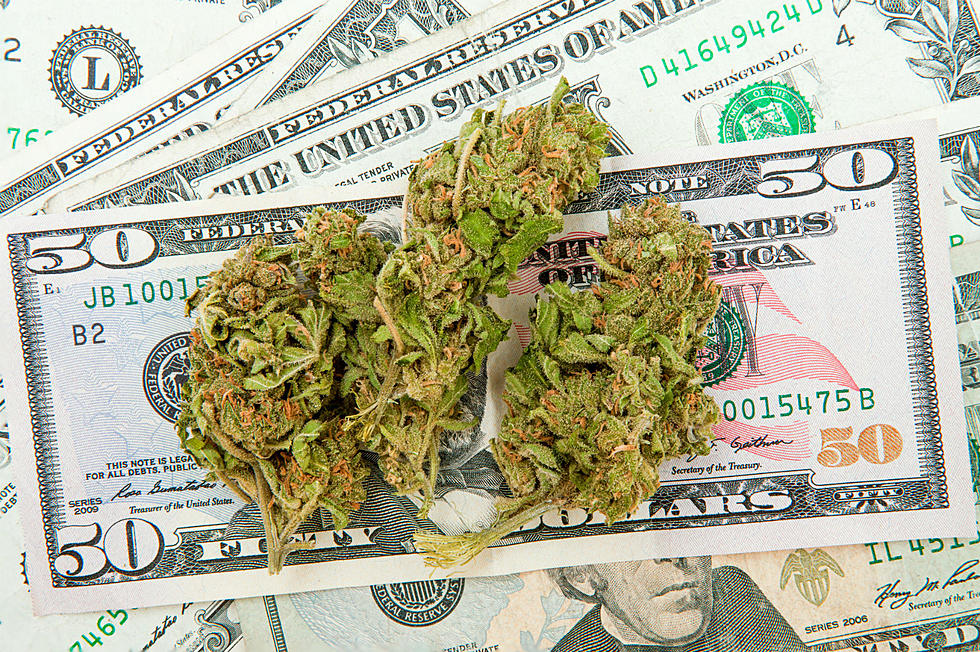 Auction for Marijuana-Themed Official License Plates in Colorado
ThinkStock
We Have the Shot Everyone is Waiting For - A Shot At $10,000! Here's What You Need To Know
This sounds like such a stoner idea but if it helps generate money for a good cause, why not move forward with it. We are finding out from The Denver Channel that if you want to spend lots of money letting everyone know you are green-friendly just by looking at your license plate you now have the possibility. Colorado drivers currently can purchase the rights to a marijuana-themed license plate.
The auction is being put on by the Colorado Disability Fund, which is set up to enhance the independence and quality of life for people who are elderly or disabled and their families. And they decided to hold a 4/20 auction.
How Do I Get One of the Marijuana-Themed License Plates from Colorado?
You have to purchase the rights to the license plate and they are not cheap. Because there are only 14 license plates available the prices range currently from $330 for the license plate that says STASH, or you could pay top price for the ISIT420 license plate currently set at $6,420.
Details on the Marijuana-Themed License Plates Available in Colorado
The full list of names that are available and current price are:
BONG = $720
GANJA = $500
GOTWAX = $730
GREEN = $420
HAPPY = $530
HASH = $1430
HEMP = $610
HERB = $440
HONEY = $480
INDICA = $600
ISIT420 = $6420
SATIVA = $550
STASH = $330
TEGRIDY = $2010
I have to admit, I will not be spending my money on one of these license plates. I'm not certain why anyone would want to display this, it seems like a good reason to get pulled over to see if you are driving while high. But what do I know. If you want to buy one of these, go for it. And pass the funyuns.
KEEP READING: See the richest person in every state