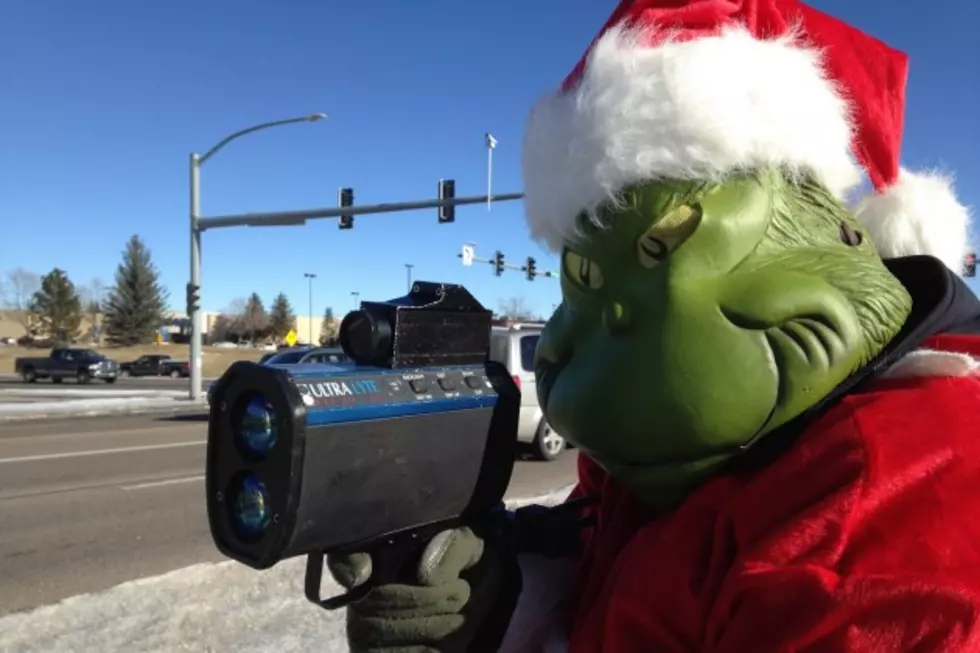 New Study Crowns Wyoming's Favorite Christmas Movie
Joy Greewald, Townsquare Media
Compiled using Google Trends data, the study ranked the most searched-for Christmas flick in each state.
While "Elf" and "Home Alone" were the popular movies across the country, Ron Howard's 2000 remake of the Dr. Seuss book, starring Jim Carrey, finished first in both Wyoming and Louisiana.
Check out the full map of America's favorite Christmas movies here.