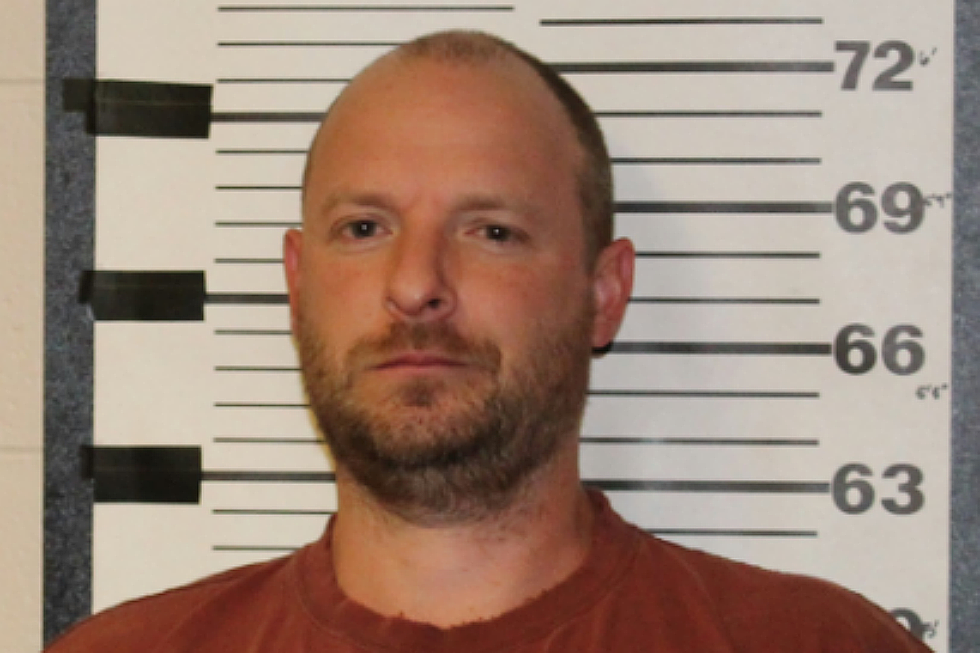 Radio Host Ryen Russillo Leaving ESPN Four Months After Wyoming Arrest
Teton County Detention Center
In the early morning hours of August 23, ESPN Radio host Ryen Russillo was arrested by the Jackson Hole Police Department after he entered a residence that was not his, and removed his clothes. Russillo was heavily intoxicated and despite just laying on a bed naked when officers arrived, he explained to them he was "getting his stuff."
Ultimately he was charged with criminal trespassing and public intoxication. He spent a night in jail and was charged a $250 fine.
Russillo is best known for being a national radio host, but in another Wyoming connection, he was actually born in Laramie. Russillo didn't spend much time in the Cowboy State relocating to Vermont and going to school there.
Nearly four months after his Wyoming arrest, Russillo has decided to step down from hosting ESPN Radio mid-days. He told reporters the reasons for stepping down included, the desire to write television shows, to live somewhere other than New England, and that he didn't like working "ten-hour days."
With Russillo apparently on the move, we wonder if he'll relocate back to Wyoming? He's already got a few buddies at the Jackson Hole Police Department.