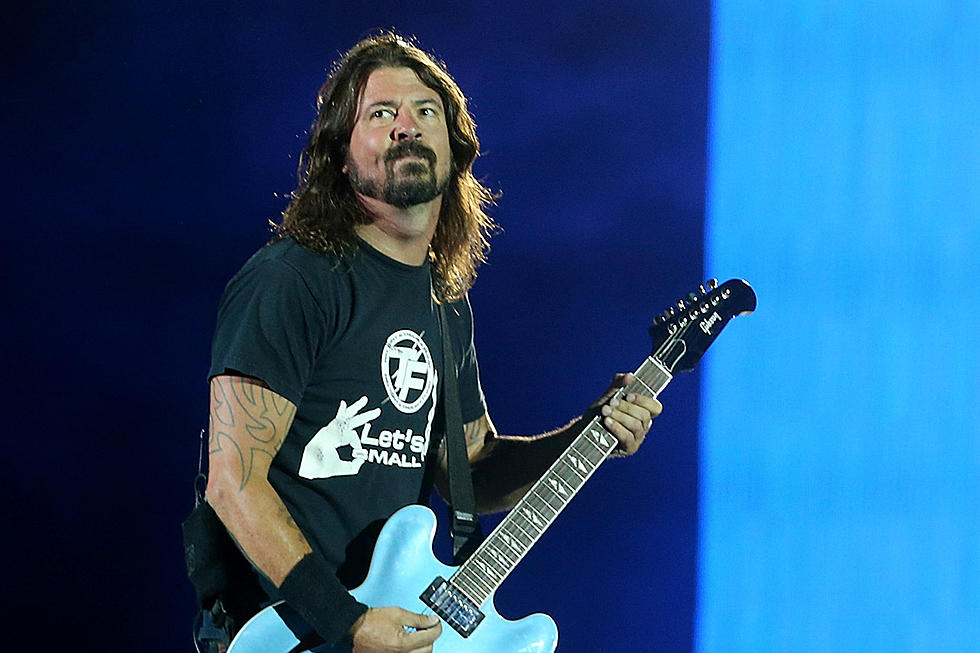 Re-Experience The Foo Fighters Performance In Casper With These Videos
Chris Hyde, Getty Images
Earlier this month, famous rock band the Foo Fighters played the Casper Events Center as part of their tour to support their latest album 'Concrete and Gold.'
If you couldn't make the show, or just want to re-live it, thanks to several YouTubers, we have pieced together videos of most of the show.
The concert featured twenty one songs and began with the first single from 'Concrete and Gold,' called 'Run.'
One of the fan favorites was a Queen cover, 'Under Pressure,' which was sung by drummer Taylor Hawkins and front man Dave Grohl played drums.
Singer Dave Grohl pointed out an older fan in the crowd and nicknamed her "Cherry Cola," before singing 'Times Like These.'
This YouTuber was right over the stage for 'The Pretender.'
And, from the other side of the stage 'The Sky Is A Neighborhood' was captured.
Finally, we hope you'll enjoy YouTuber "Major Chisholm's" edited videos with some highlights of the entire show.