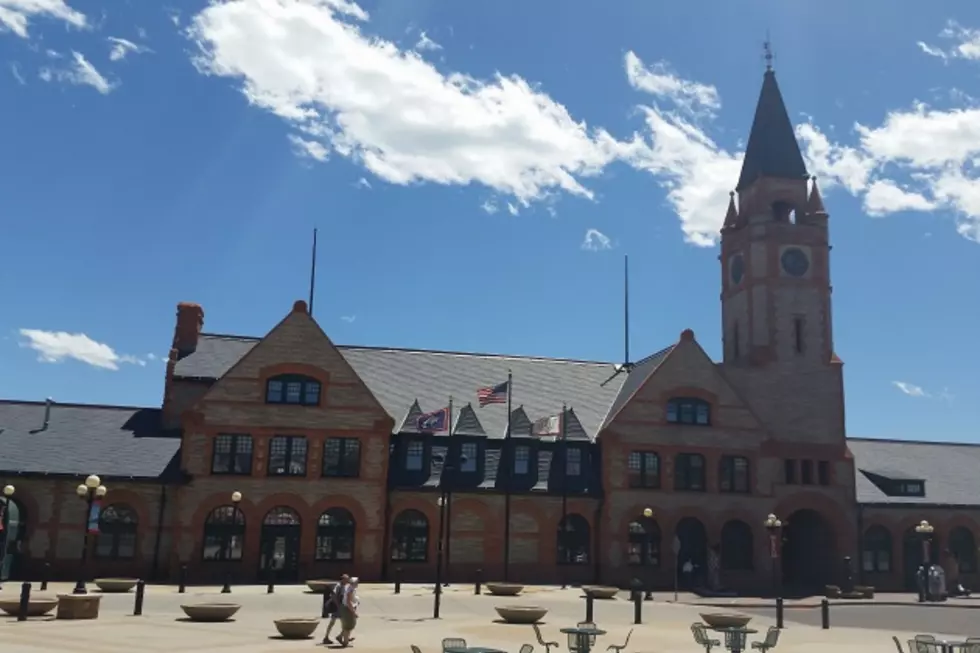 The Map Brothers Review Cheyenne, Wyoming [VIDEO]
Townsquare Media
"Cheyenne is just bizarro America," At least that's what it looks like on Google maps.
The Map Brothers recently released a YouTube vlog dedicated to Wyoming's Captial City. Their virtual tour begins at the Depot, with stops at several area landmarks. Along the way, they discover nuclear missiles, explore old west history, and make jokes.
"We saw the Daddy of 'Em All, not the daddy of some, the daddy of them all" one of the Map Brothers proclaimed. "God bless you, Cheyenne."
Cheyenne is one of several cities the Map Brothers have reviewed. Their recent videos include reviews of Albuquerque, New Mexico, Reno, Nevada, and Charlotte, North Carolina.