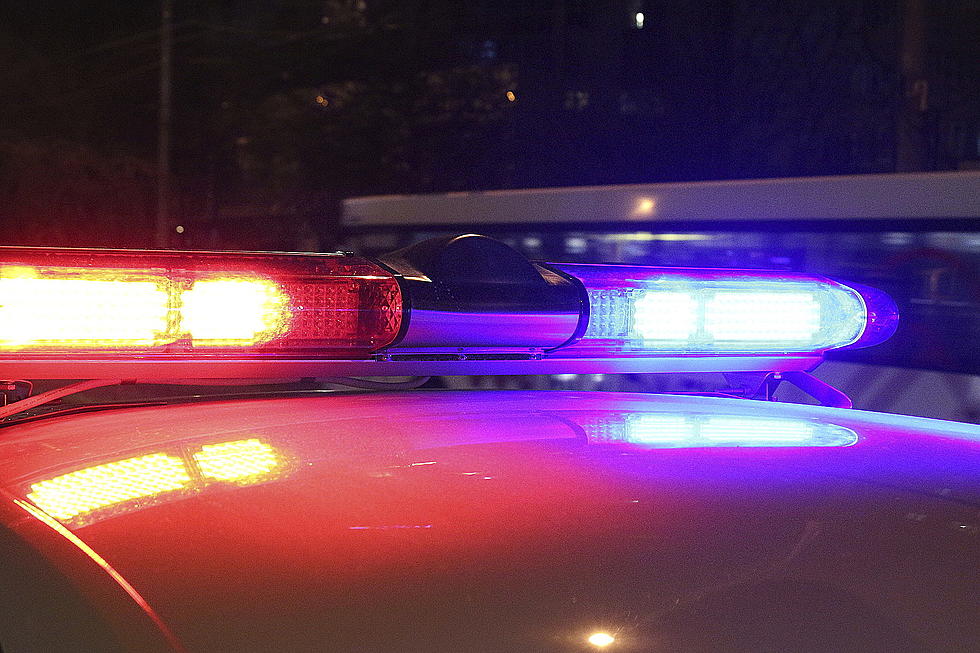 Two Arrests Made in Mills Bar Robbery; Suspects Named
Thinkstock
Authorities have arrested two people in connection with the robbery of the Oregon Trail Bar in Mills last week.
According to a Mills Police Department press release on social media, Jeremy Dean Priebe and Erin Rebecca Kampa were arrested for the alleged robbery.
The release says that a 2005 blue and silver Jeep Cherokee was identified from surveillance footage. Members of the public helped law enforcement find the vehicle in the area of 16th Street and Westridge place.
Once suspects were identified, the release says, police learned that a 2006 silver Lexus car was also involved in the robbery.
Law enforcement personnel located the vehicle near 16th Street and Beverely in Casper. The Natrona County Special Response Team was then activated. As law enforcement were watching the residence, they saw Priebe and Kampa leave a residence and get into the car. They were then arrested without incident, the release says.
Because the investigation is ongoing, charges in the case have not been finalized.
Enter your number to get our free mobile app