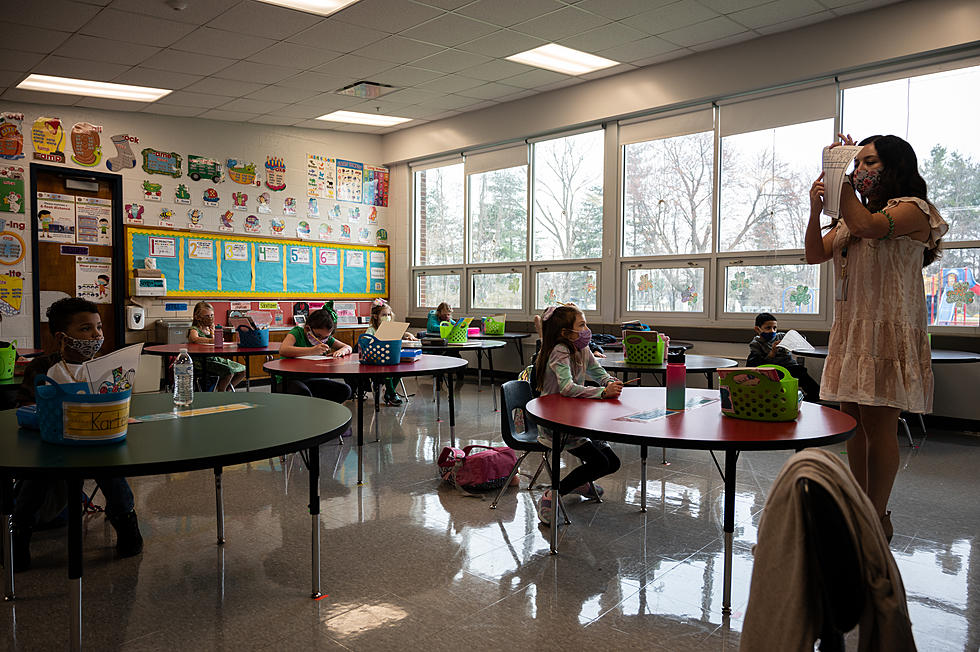 Univ. of Wyoming Leads Update of Early Learning Standards
Getty Images
Early childhood educators and parents across Wyoming now have access to an important tool to help children from birth through kindergarten.
A collaborative, statewide effort involving the state's early childhood professionals has produced an update to Wyoming's early learning standards, with a goal of creating high-quality educational experiences for Wyoming's children.
The Wyoming Early Learning Standards document will be mailed this week to all licensed early childhood programs in the state.
The standards cover the broad categories of children's relationships and interactions; communication; cognition; and physical health and development
One of the aims of the new standards is to help Wyoming children in the transition to kindergarten.
The new standards document is an update of the Wyoming Early Learning Guidelines and Foundations, published in 2013 and 2015, and a follow-up to work in 2001 when Wyoming was among the first states in the country to adopt preschool standards.
These Are The Best Steakhouses in Laramie