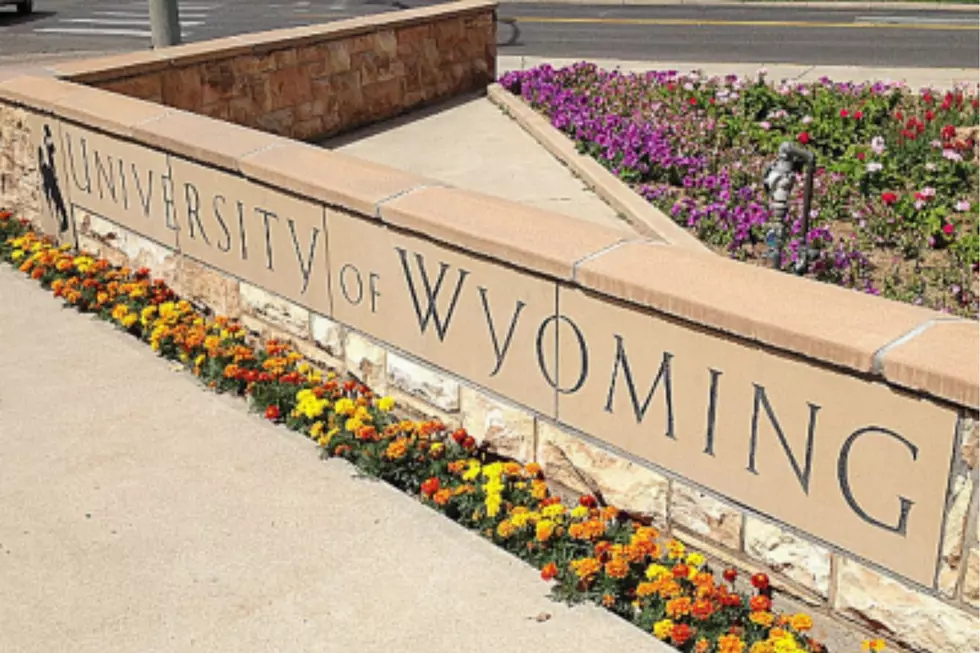 UW Reports Seven New Cases of COVID-19
Townsquare Media
Over the past 6 days, the University of Wyoming has detected seven cases of COVID-19 from pre return cases. All new cases are off-campus.
This brings the total number of cases since the beginning of the pandemic to 68, with there being 30 active cases currently. That is out of 12,000 pre-return tests, as well as testing by UW's Student Health Service and self-reporting by students and employees who have been tested by other providers.
Of the currently active cases, 24 are students who are living off-campus, and six are employees who are living off-campus.
Enter your number to get our free mobile app
Scenes From the Woman's Suffrage Movement