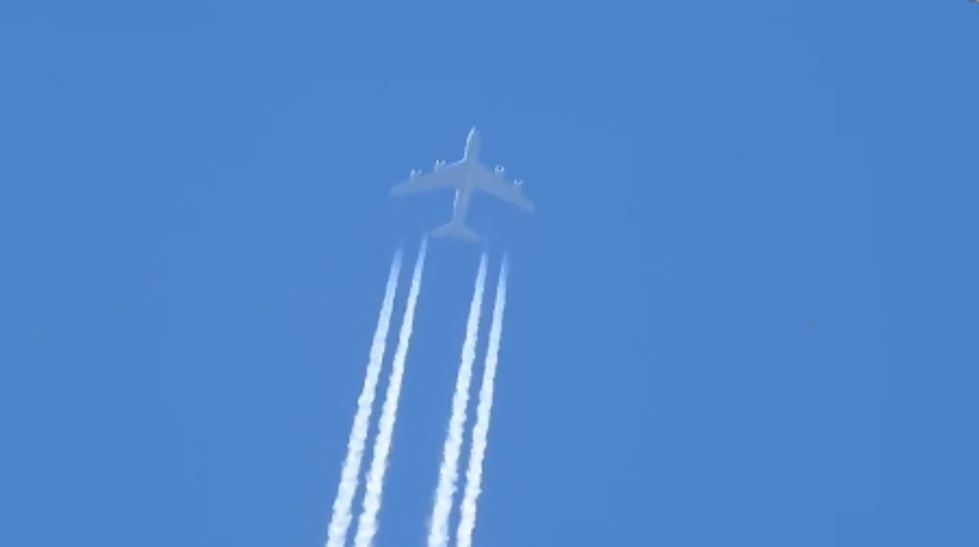 WATCH: Man Claims To Have Spotted A UFO Over Worland
@skymilitia307 via Twitter
There are plenty of conspiracy theorists in Wyoming, but maybe none more dedicated than Mike Decker. He constantly updates the masses, on pretty much a daily basis, via his Twitter feed and YouTube channel.
Decker recently captured footage (April 20th. 2020) of what he claims is a United States Air Force plane over Worland, when a UFO appears briefly. He shared the following video via his Twitter feed (@skymilitia307) with the caption that read:
Below is a longer breakdown of the video, with some closeups of the unidentified flying object in perfect view. What do you think the object is?
Enter your number to get our free mobile app
Wyoming 'Tiny House' is Nicer Than My Regular Size House