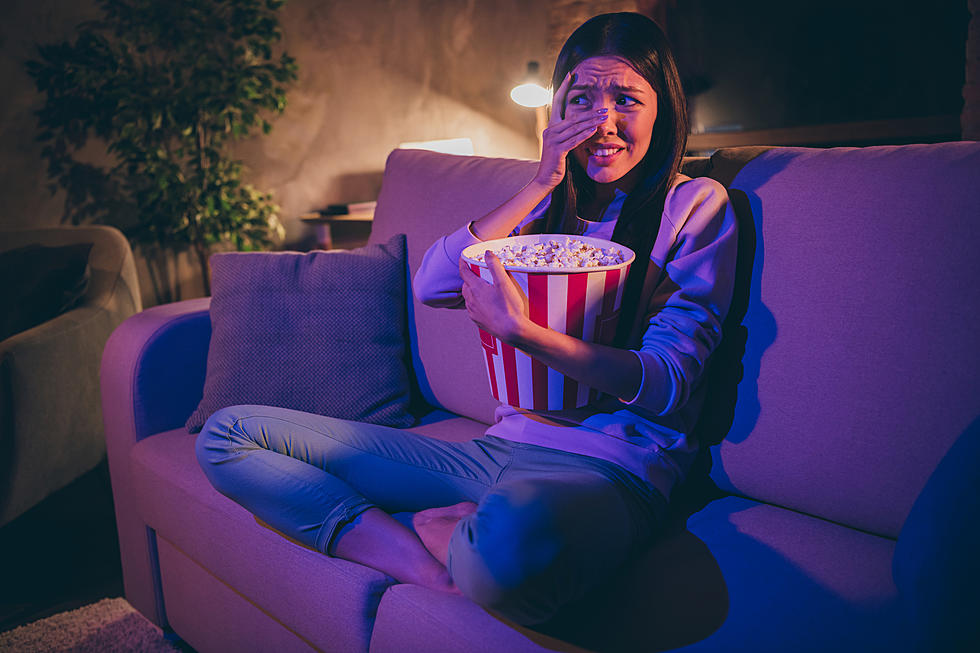 Watching This Scary Movie Is a Halloween Requirement in Wyoming
Deagreez, ThinkStock Images
This should be at the top of your horror marathon.
Well folks, it's just about that time again. I'm already seeing Halloween decorations pop up around the neighborhood so that can only mean one thing. The spooky season is just about upon us.
There are also more trailers for scary movies on television which makes it really hard for me to mindlessly watch TV before bed.
Truth be told, I'm a scaredy cat when it comes to horror films.
But I know there are those of you out there who absolutely love them. You enjoy the gore, the suspense, the bone-chilling scenes that you can't get out of your head. You're all in.
So, which movies are your favorite? Which movies will you be adding to your Halloween marathon? Perhaps they're movies you've seen over and over again regardless of the time of year.
Bravo to you.
There is one movie that you should have at the top of your list if you live in the state of Wyoming. Of all the movies that give you goosebumps, this one came out on top. And it's a classic.
A Quiet Place.
Not what you were thinking? Same here.
Although it's a great movie (so I've been told), it wasn't the first one to come to my mind. But according to this list of Horror Movies Each State is Most Obsessed With, we love it.
Now let's talk about that other movies we're actually obsessed with? The one that hits closer to home.
Close Encounters of the Third Kind
This is the movie we most think of when it comes to Wyoming and suspense.
Zippia got it right on their list of Horror Movies By State. This list highlights the top flicks either take place in or were filmed in each state. And you can't deny that iconic Devil's Tower.
LOOK: TV Locations in Every State
How long it takes to binge 'The Office,' 'Game of Thrones,' and 50 other famous TV shows
ALSO SEE: 30 Most Decade-Defining Memes