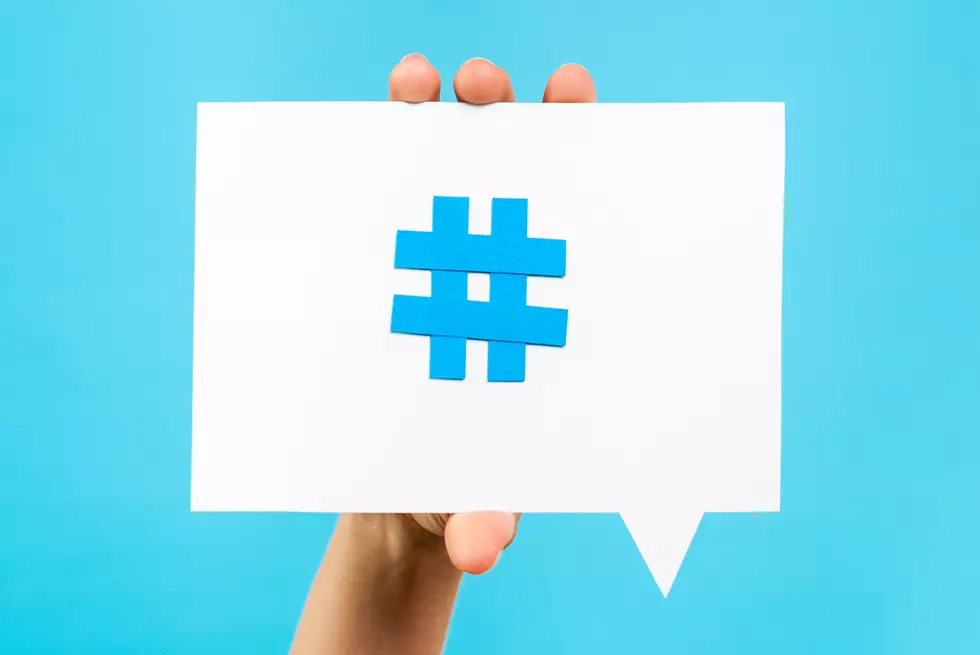 What's Trending Friday, Wyoming and Beyond
zakokor
Hey, it's Friday, look yourself in that mirror and say, GRRRRRRR! You got this! And you have these trending stories to get you through those awkward encounters with coworkers, or family members you see at the grocery store.
Trending Nationally
This is going to be movie-heavy, but, hey we haven't really had movies in the past 12 months. Amazon Prime gave us all a gift last night as Coming 2 America debuted a day early, so we could get our Eddie Murphy on.
Do you remember the show, Party Down, that came on Starz? It's ok if you don't, but it had Adam Scott, who went on to be in Parks and Rec, and Jane Lynch who went on to Glee. Anyways it's about a group of catering company employees working in Hollywood, trying to be actors. A new season has been announced, so now's the time to catch up.
If you were looking forward to the latest Fast and Furious film, I've got bad news for you, it's been pushed, again. This time, from May to late June. This one is titled F9. Stop making these already.
Trending Locally
A video going viral where a guy is naming all the capitols and writing something about each city. When he gets to Cheyenne at the 2:40 mark, he draws a doodle of a Cowboy, fitting.
What is Wyoming's most popular decor? According to the website, Workshopedia, we love putting benches in our homes. That's from data over the past 12 months, there must have been some busy Dads during quarantine.
And finally, an extra special Senior Night moment happened last night for a Douglas native and Texas Tech Student Manager, as Ty Larson got to play in his first D-1 game and took a charge in the waning minutes of the game.
20 Words and Phrases That Are So 2020