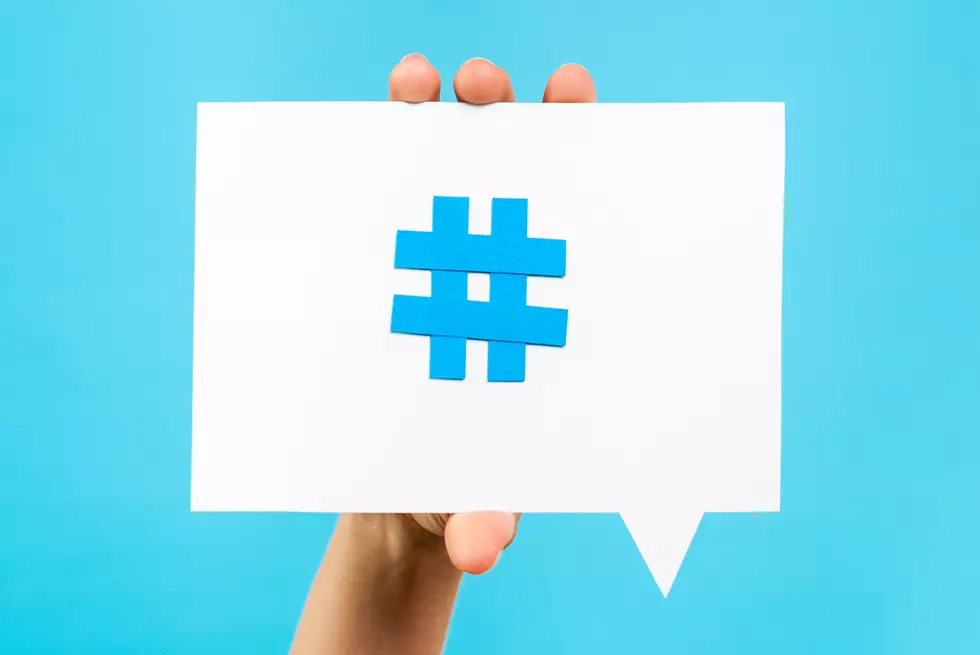 What's Trending Tuesday, Wyoming And Beyond
zakokor
I finished watching Yellowstone the other day. All I can think of is that commercial that talks about how you finish binge-watching a series and fall into a "show hole". That's where I'm stuck now. Fortunately, it's getting warm outside now so once we get past this soggy Tuesday, I can start working on my plans for spending most of the warmer months outside. Even if that means just hanging out in my hammock that I still need to buy. Anywho, here are the trending stories to get you started this morning.
Trending Locally
Elitch Gardens is set to open for its 2021 season, Saturday, May 1st. If you purchase tickets they do have a disclaimer saying that you have to reserve the day you plan to attend, otherwise your tickets are guaranteed.
May 1st is a big day for things to reopen as the Cheyenne Trolley is set to start running again, with it set to depart from the Downtown Depot beginning Saturday, May 1st. No restrictions are in place at this time.
LCCC has a new head basketball coach, reaching out and hiring DeWayne Saulsberry as the new headman. He has been elevated from his interim title. Saulsberry had spent the previous 13 seasons as an assistant at LCCC.
Trending Nationally
Let's head back to Westeros, HBO gave fans of Game Of Thrones a lot of excitement and hope as they released production photos on social media of the new cast of the Game Of Thrones Prequel, House Of Dragons, yesterday. The show will take place 300 years prior to the original series and is due out next year.
A woman was trying to change her name recently when she discovered that she was wanted for a felony. The worst kind of felonies, the kind where you don't return a VHS. Yes, she was charged with a felony 20 years ago for failing to return Sabrina The Teenage Witch. The charges were dropped for her, fortunately, and the video store doesn't exist anymore.
Anthony Hopkins won Best Actor Sunday and said he slept through the award ceremony(me too). The award makes him the oldest actor ever to receive the accolade.
READ ON: See the States Where People Live the Longest
Read on to learn the average life expectancy in each state.