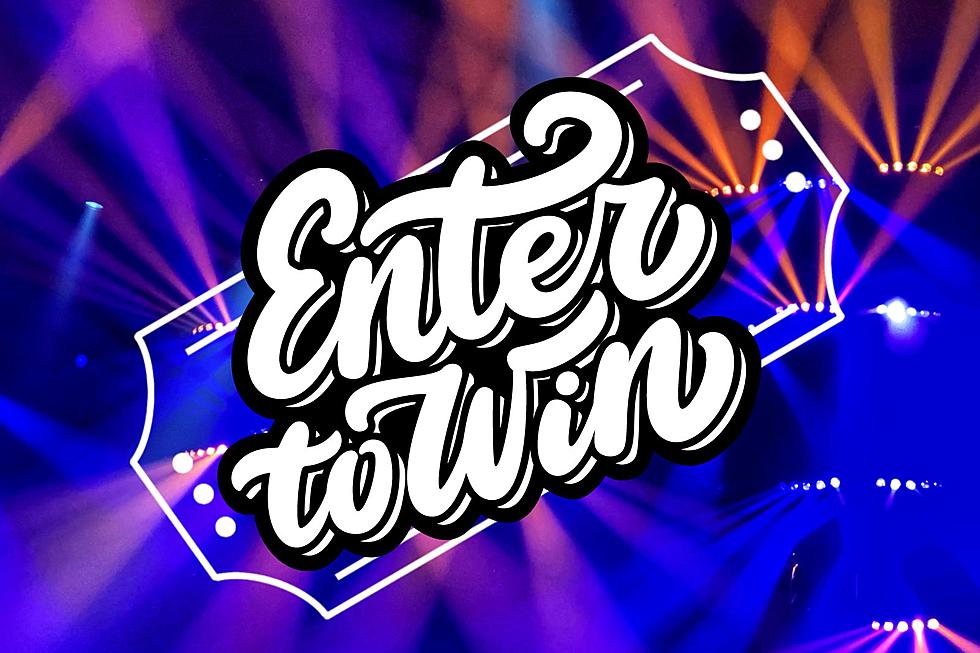 WIN TICKETS to Black Jacket Symphony's Fleetwood Mac 'Rumors' Tour!
Canva Pro
Black Jacket Symphony returns to Cheyenne on March 4 to bring the music and flair of Fleetwood Mac's beloved album Rumors to life - and we've got your chance to win tickets!
Black Jacket Symphony Presents Fleetwood Mac 'Rumors'
Love classics like 'Little Lies,' 'Songbird,' and 'Dreams?' You can hear those songs and other Top-Charting Fleetwood Mac songs performed LIVE by the Black Jacket Symphony. Here's what to expect at the show:
"Remember putting on an album and listening from start to finish? Relive that moment with a live concert experience unlike any other as The Black Jacket Symphony recreates Fleetwood Mac's iconic album 'Rumours' live in its entirety—note for note, sound for sound—plus a full set of Fleetwood Mac's greatest hits." - Emporium Presents"
Ready to Win Tickets? Here's How:
Download the KING FM app - there's a quick link to it below. It's free and your ticket to entering the Daughtry contest. Plus, you'll get the latest local news, the BEST real rock variety music, and access to more contests in the future.
Listen in at KING FM from Friday, February 23, through Wednesday, March 1st.
You'll get four chances to hear the daily codeword, starting at 9 a.m. If you miss it, don't worry, you can catch it again at 11 a.m., 1 p.m., and 4 p.m. Remember that codeword; you'll need it for the next step!
Drop your codeword into the KING FM App.
BONUS! Enter your fave Fleetwood Mac song on the contest form for an extra entry.
Celebrate; you've been entered! Now rinse and repeat until the contest ends on February 1st after the last codeword airs. Winners will be contacted via email on their entry form with information regarding their tickets.