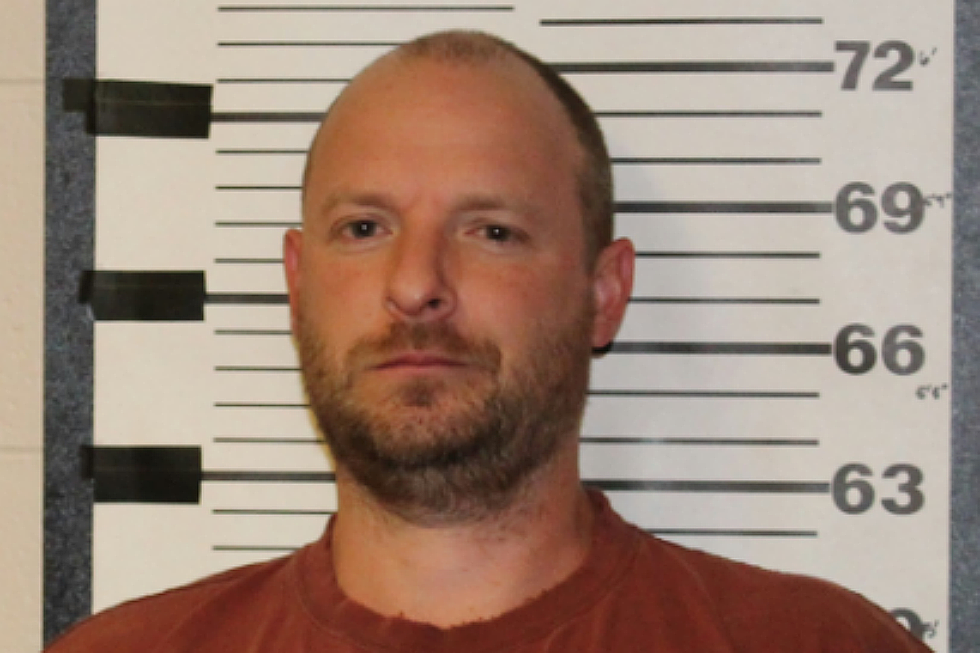 Wyoming's Dumbest Criminals of 2017
Teton County Detention Center
It's been another banner year for stupid criminals here in the Cowboy State. Here's our list of Wyoming's most laughable lawbreakers in 2017.
1. Time Traveler Visits Casper - When Casper Police responded to a noise complaint at a house party, they weren't expecting to meet a time traveler from the future. Before he was arrested for public intoxication, Bryant Johnson told police he had been sent from the year 2048 to warn the citizens about an alien invasion and demanded to speak to the "president of the town".
2. ESPN Host Passes Out in The Wrong Bed - Ryen Russillo made national headlines this summer when he stumbled into a stranger's house and passed out in their bed after a night of heavy drinking in Jackson. The host of The Russillo Show was arrested for criminal tresspass and suspended for two weeks by ESPN.
3. Drunk Elementary School Principal in Cheyenne - April Gates fought the law and the law won. The Principal of  Pioneer Park Elementary was arrested after calling to report that "gang members" were smoking marijuana in a garage across the street from her house. When police responded to her complaint, she became belligerent and combative with the officers and was cited for public intoxication.
4. Gangster Grandpa Reverts to a Life of Crime - After serving prison time for murdering the nephew of reputed mafia boss Carlo Gambino, 81-year-old Henry Sentner may now spend the rest of his life behind bars. In September, the Wyoming Highway Patrol found 35 pounds of weed in his car during a random traffic stop.