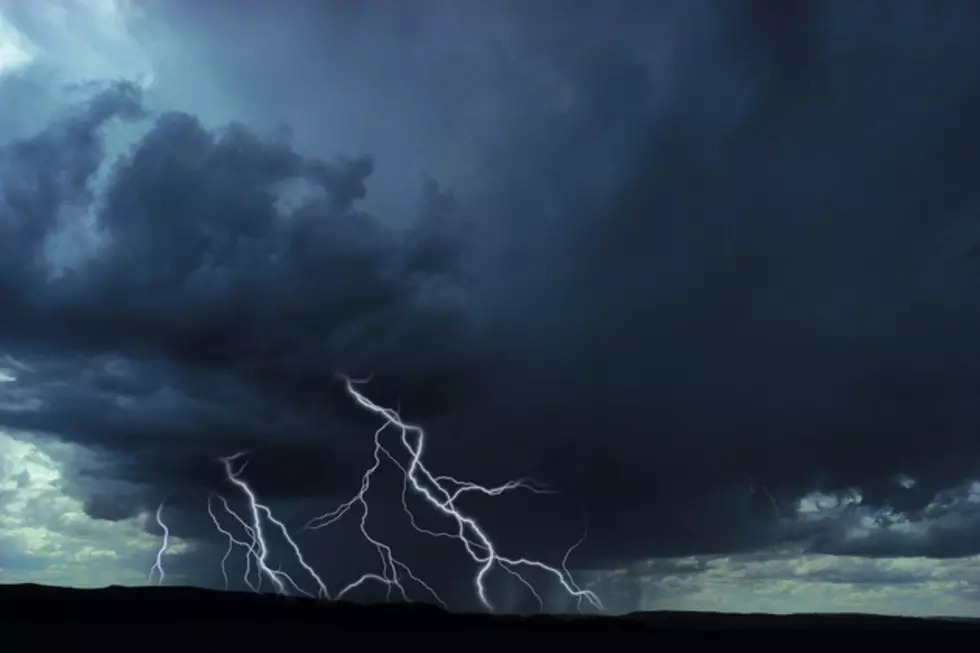 Yellowstone Reports First Fire Of 2021
Comstock
Yellowstone National Park officials say the first fire in the park has been burning since Thursday.
According to a news release, the Elk Creek Fire is reported as being a tenth of an acre in size. It's located on a ridge south of Blacktail Drive and west of Petrified Tree in the northern part of the park.
Park officials say the fire was caused by a lightning strike.
Firefighters are working to fully suppress the blaze due to it being in an "unfavorable" area.
Currently, the parkwide fire danger for Yellowstone is listed as high.
While there are no fire restrictions in place, that could quickly change as park staff continue to monitor conditions.
This Unique Cabin On Casper Mountain Is A Geodesic Dome
This cabin on Casper Mountain is over 2,000 square feet and located on 2 acres. It has a great loft space and 2 bedrooms and 2 full bathrooms, and a 3 car garage/shop.