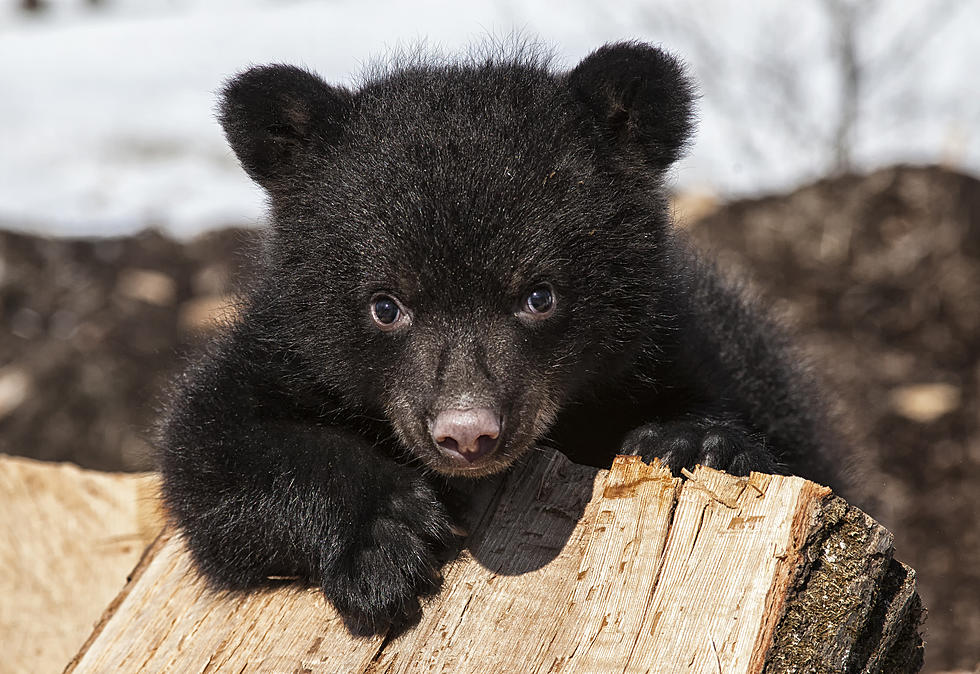 Young Black Bear Wanders Into Laramie
Lynn_Bystrom, Thinkstock
On Saturday, August 1, a bear wandered into Laramie and explored the city for about 6 hours.
The Laramie Police Department said that the Wyoming Game and Fish Department was called to try and catch the bear.
They were able to sedate the 2-year-old black bear, who the Game and Fish Department says may have just left his mother to go on his own, and somehow ended up in Laramie.
The police department posted a video of the bear's release into the Snowy Mountains:
Enter your number to get our free mobile app
Wyoming's Best Pit Stops On The Way To Sturgis