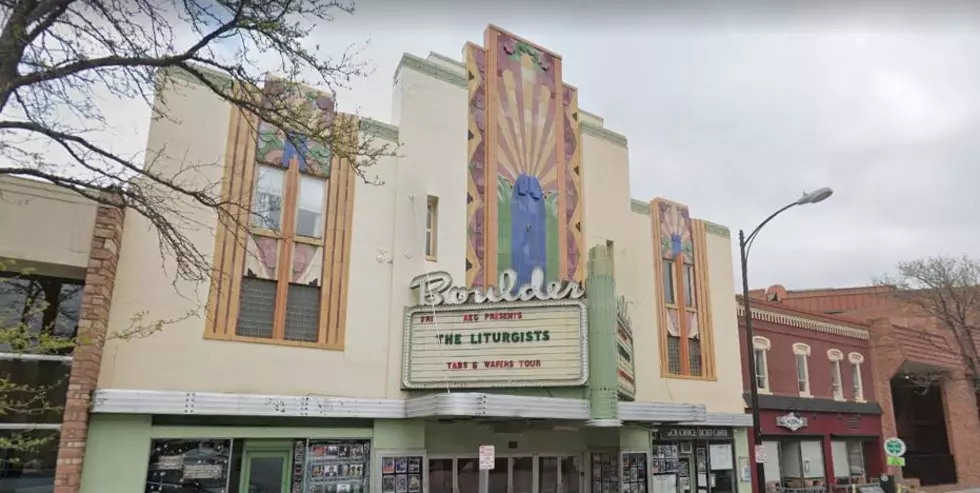 As Weed Sales Soar, Dispensary Donates to Colorado Music Venues
Google Maps
Not all heroes wear capes. They do, however, wear masks. Colorado's dispensary employees have been especially busy since the beginning of the pandemic, because boredom... anxiety... etc. 
And while most industries are feeling the economic strain of COVID-19 shutdowns, the weed industry is not. In fact, this year, cannabis sales have reached an all-time high in the Mile High. Now, they're lending a hand to an industry that's been hit hardest by the pandemic: live music.
According to Live For Live Music, Terrapin Care Station donated $25,000 to Z2 Entertainment, which owns the Fox Theatre and Boulder Theater, and was formerly involved with the Aggie Theatre.
Denver Westword reported that the donation from Terrapin 'has enabled Z2 to keep on a handful of theater staff and cover some overhead costs,' after laying off nearly 100 employees this year.
It would be great to see other dispensaries follow suit, but unfortunately, several local music venues have already closed permanently, including Fort Collins' beloved Hodi's Half Note.
Enter your number to get our free mobile app
Colorado Venues That Haven't Survived the COVID-19 Pandemic (So Far)
8 Rockers Who Played the Starlight