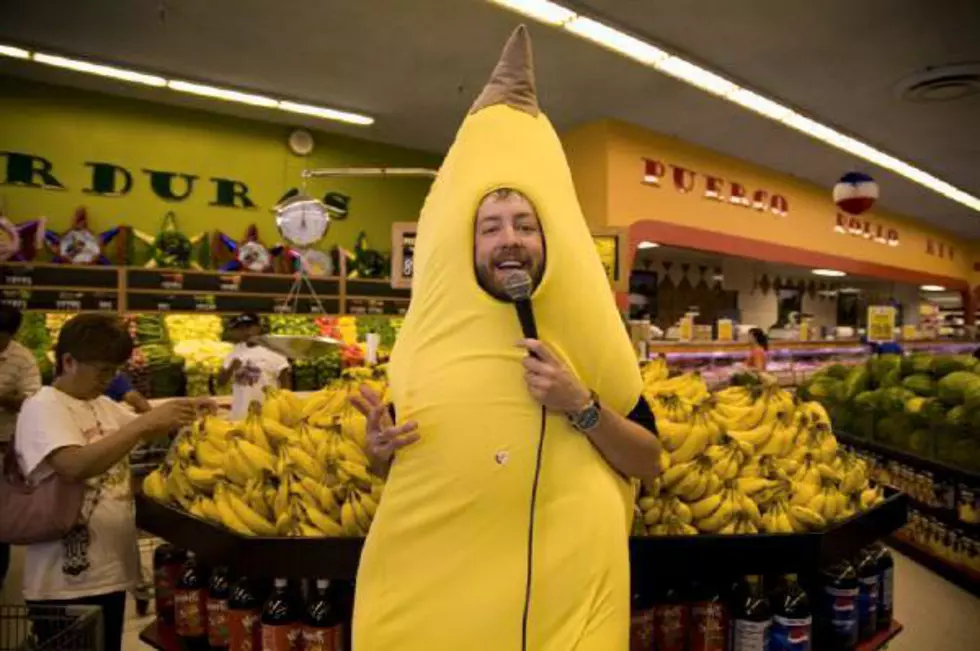 Cheyenne Comedian Comes Home To Make Us Laugh
Photo Courtesy of Brandt Tobler Facebook Page
Brandt Tobler is coming back for his annual performance in Cheyenne at the Historic Cheyenne Depot Museum.
Brandt is reserving the museum and turning into a comedy room for two days with some of his funniest friends. If you have never seen Brandt live this is your chance, only 200 tickets will be available for each show.
Brandt was born and raised in Cheyenne but now resides in Denver. Since there isn't much of a comedy scene here, he had to leave and try to make a career out of being a stand-up comic. You may have seen him on Comedy Central, Fox or ESPN, Brandt is all over the place trying to make a name for himself. He also has two albums out currently, 'Token White Boy,' and 'Ramblin and Gamblin.' You can listen to his award-winning podcast 'The 31,' also you can purchase his memoir called 'Free Roll,' which was released in 2017.