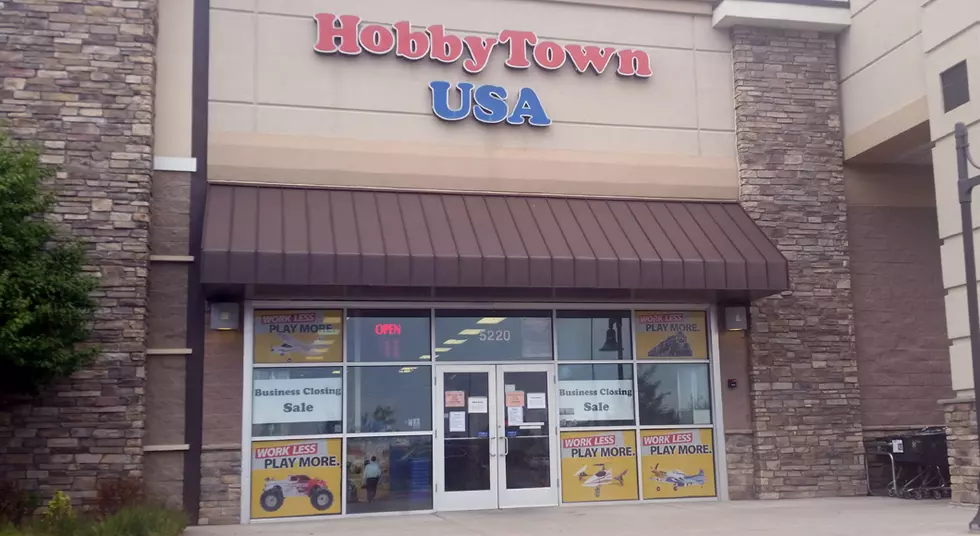 Cheyenne Customers Rally To Save Local Business
Cooper, Townsquare Media
On Monday, Sept. 11, I posted here about the impending sad loss of an important part of our community. After seven years, Hobby Town USA was getting ready to close their doors, being the victims of a tough economy. Sunday, I talked with Joe at their 5220 Rue Terre, Cheyenne location, who was to take a position at the chain's Fort Collins location, while other employees would be finding other employment.
On Tuesday afternoon, the owners made the decision to keep the doors open a while longer. KGWN TV ran a report that the business has been rescued by Cheyenne customers who realize the value of the goods and services Hobby Town USA provides to our community. And the report says the owners and staff are discussing ways to improve the store and will take steps to weather the downturn in the hobby industry.
Again, too many businesses have closed their doors in Cheyenne, but not all have such a positive impact on lives as a hobby shop. Best of luck to all at Hobby Town USA.