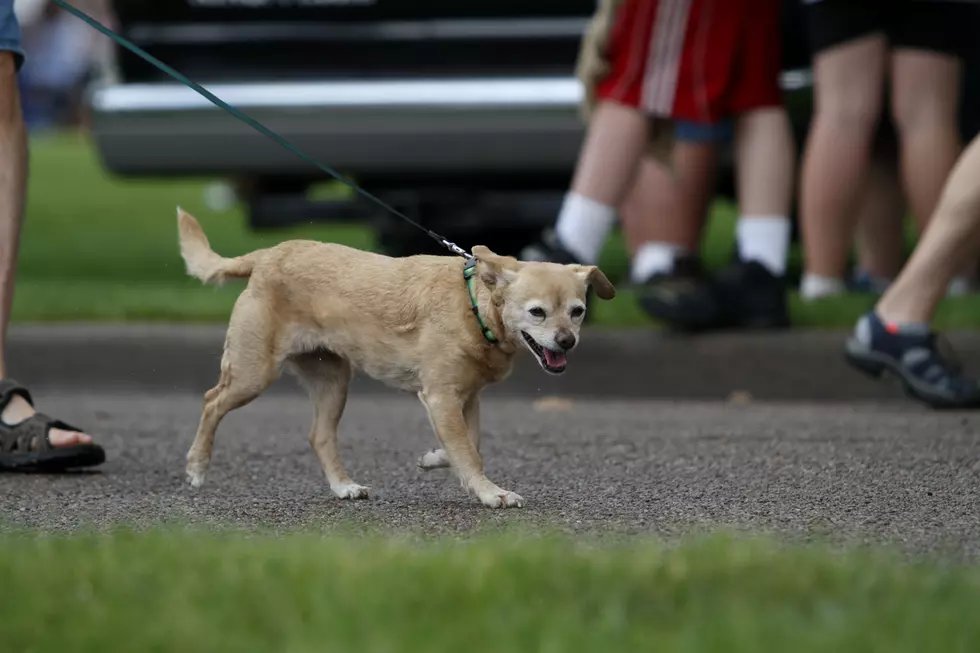 Cheyenne "Dog Jog" Set For August 19 at Holiday Park
Seneca Riggins, Townsquare Media
The fundraising event takes place on a 1.5 mile course around Cheyenne's Holiday Park.
Participants receive a goody bag full of items for their pooches, and your dog get's a medal for participating. the event begins at the Picnic Pavilion at 8:30 a.m. with the walk beginning at 9:00 a.m.
Fundraising and donations are encouraged if you're participating to benefit the Cheyenne Animal Shelter.