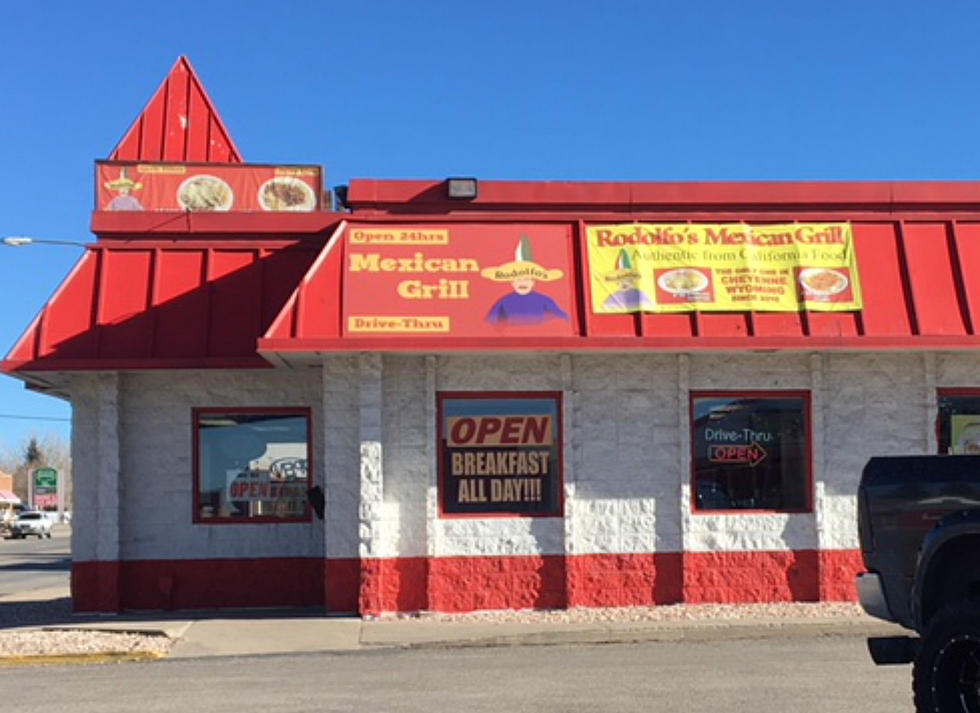 Cheyenne Restaurant Implicated In Money Laundering Scheme
Rick Roddam, Townsquare Media
A popular Cheyenne restaurant could be a front for a drug cartel, according to a federal court filing published in the Casper Star-Tribune.
Prosecutors allege that Hilario Montejano-Aleman, the owner of Rodolfo's Mexican Grill on Lincolnway, is one of 13 conspirators in a drug-related money laundering scheme involving several restaurants in Greeley and Colorado Springs. In November, authorities seized two safe-deposit boxes containing over $800,000 in cash and froze 17 bank accounts, which they attributed to Montejano-Alemen and his co-defendants.
Cheyenne attorneys Dion Custis and Tom Fleener filed responses on behalf of five defendants in the case, denying the allegations and asking the court to return the seized money.
"Hilario Montejano-Aleman was engaged in a legal business enterprise that did not involve money laundering activities," Custis claimed in a court filing reported by the Casper-Star Tribune.
While the case may ultimately put the restaurant's future in jeopardy, Rodolfo's Mexican Grill remains open for business. Along with Rodolfo's, Monjeano-Aleman is also the owner of Viva El Taco in Colorado Springs.