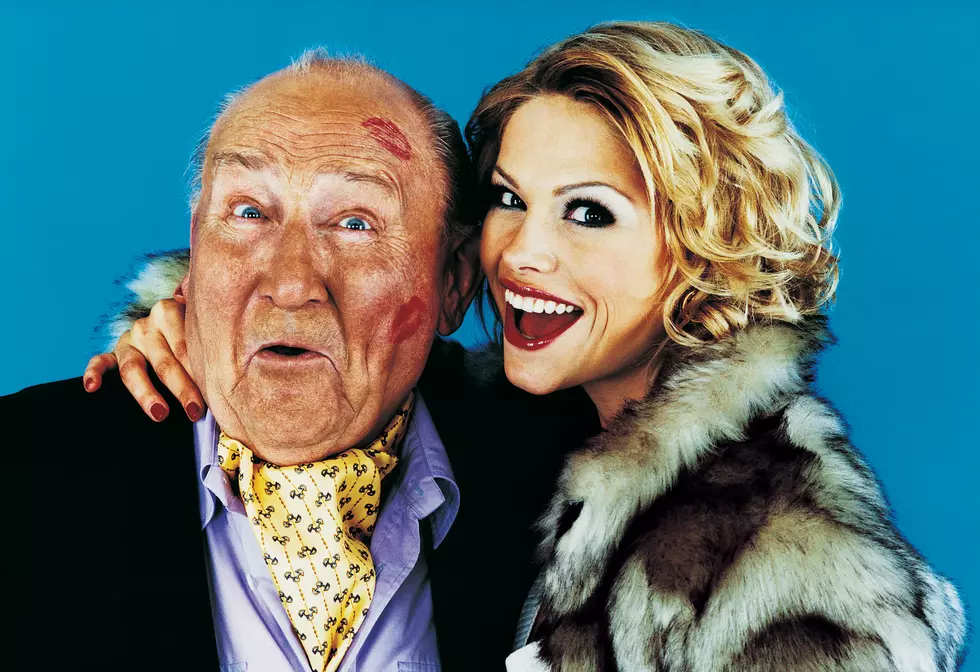 Colorado State University Ranked In National 'Sugar Daddy' Study
Digital Vision, Getty Images
If you want to date a co-ed at Colorado State University, start saving up. CSU was recently ranked as one of the top colleges for women seeking relationships with older, rich men.
The matchmaking site Seeking Arrangments claims Colorado State has the 20th highest number of so-called "sugar babies" in the nation and the highest in the region. No other Mountain West colleges made the list.
Georgia State University took the top spot in the Sugar Daddy study, followed by the University of Central Florida, University of Alabama, Florida State University, and the University of Florida.