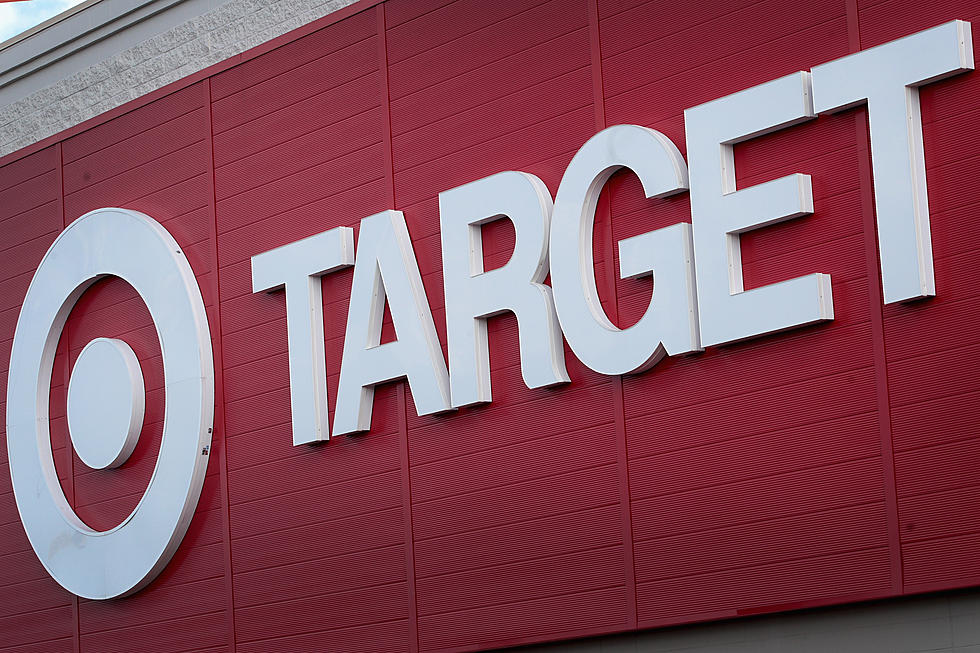 Could Cheyenne Target Expand More With Disney Store Inside?
Scott Olson, Getty Images
Just recently, the Cheyenne Target got a major renovation, adding a Starbucks and CVS Pharmacy inside the store. Could a Disney store inside of Target be next?
According to Fox 8, Target has teamed up with Walt Disney to bring Disney stores to Target Stores. As of right now, there will be 25 Targets that will get the Disney store. By October of 2020, an additional 40 Disney stores will be added to Targets across the country.
The Disney craze has already started online with Target. As of Sunday, you can have a "Disney-focused online experience." There are also plans for a Target to be built at the entrance of Walt Disney World Resort in 2021.
As a kid there was a Disney store almost at every mall, now there are only 300 Disney stores globally. This move is to reach people in another way other than just a store in a mall.
If the Cheyenne Target gets a Disney store inside it will take up approximately 750 square feet of space. The Disney shops will be in the vicinity of children's clothes and toys. There will be about 450 items available and more 100 of those items are products that were originally only found in Disney stores.
It will be just like the stores in the malls, there will be Disney music played, interactive displays, places to take pictures, and an area for families to watch Disney movie clips.
Hopefully, the Target in Cheyenne gets a Disney store but in the meantime, there are Targets in Loveland and Denver with the Disney store inside.