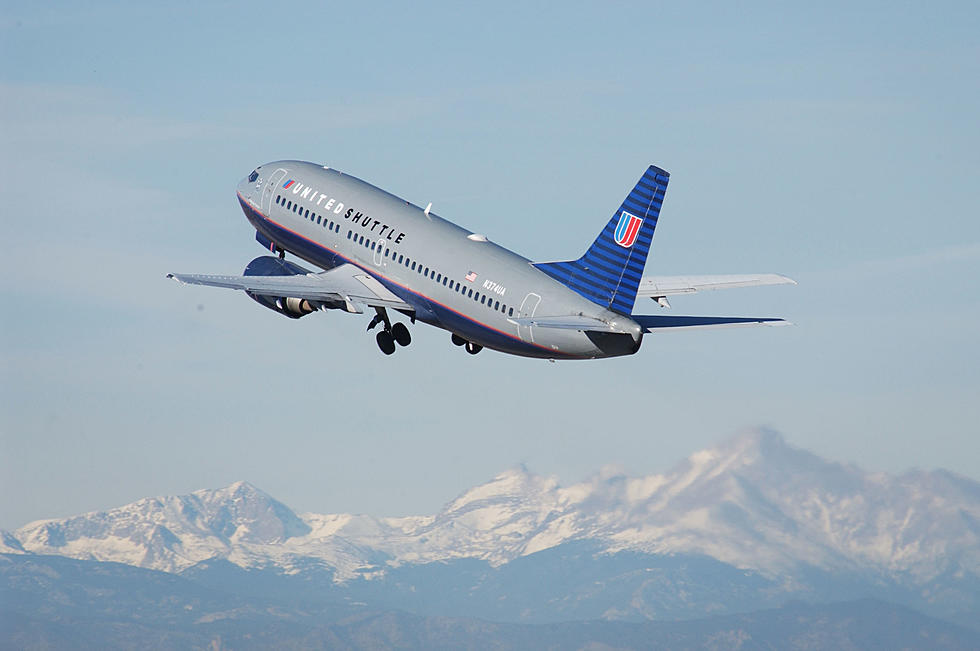 Denver Airport Slammed With Thanksgiving Travelers, Technical Issues [Video, Photos]
Getty Images
More than 1 million passengers are expected through DIA, making it one of the busiest in America this week.
It's so busy in fact, that NBC's 'Today Show' came to visit the airport and did a spotlight on how they're preparing for the holiday travelers.
On Wednesday, the airport tweeted this staggering statistic.
And, to add to the craziness, the concourse trains were malfunctioning on Wednesday morning.