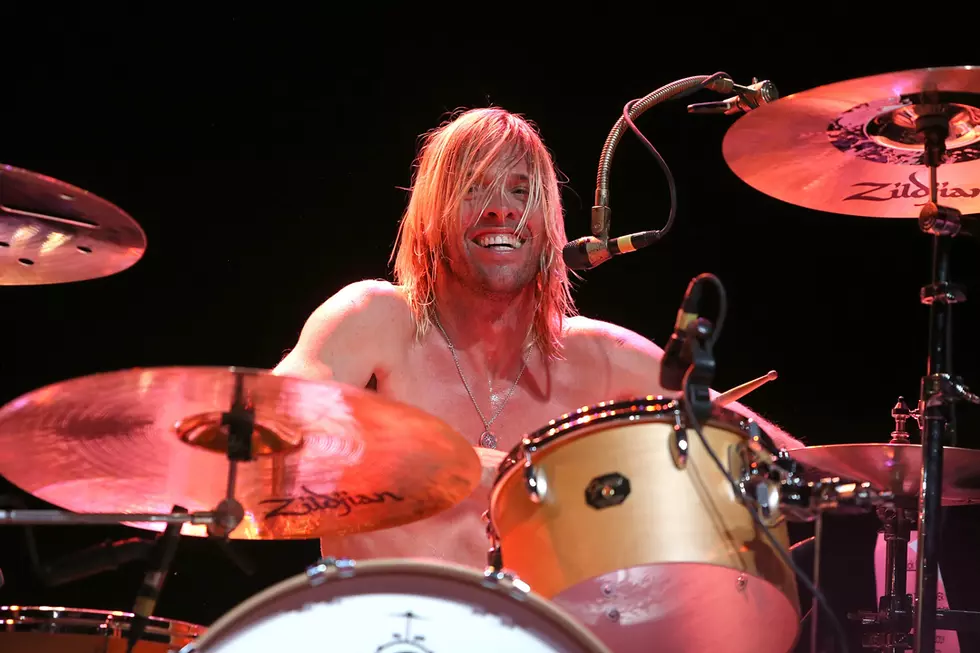 Foo Fighters Gave Casper Bartender Free Tickets To Sunday's Show
Mike Lawrie, Getty Images
I had the fortune of being one of those in attendance.
Before attending the show, I hit 'The Office Bar & Grill' on on S. Ash St. While dining at the bar, my friendly bartender and I chatted about the show. She then told me, "you just missed a couple of the band members, they ate lunch here."
She continued to explain that drummer Taylor Hawkins and bass player Nate Mendel had stopped in for a quick bite. She told me that they were both "extremely nice." "Especially Taylor," she said.
In fact, Taylor was so nice apparently that he left five box seat tickets to the bartender because she didn't have tickets to the show. "I told him that my husband promised to take me, but he never bought me tickets," she said.
The Foo's played for nearly three hours in their first ever trip to Casper.