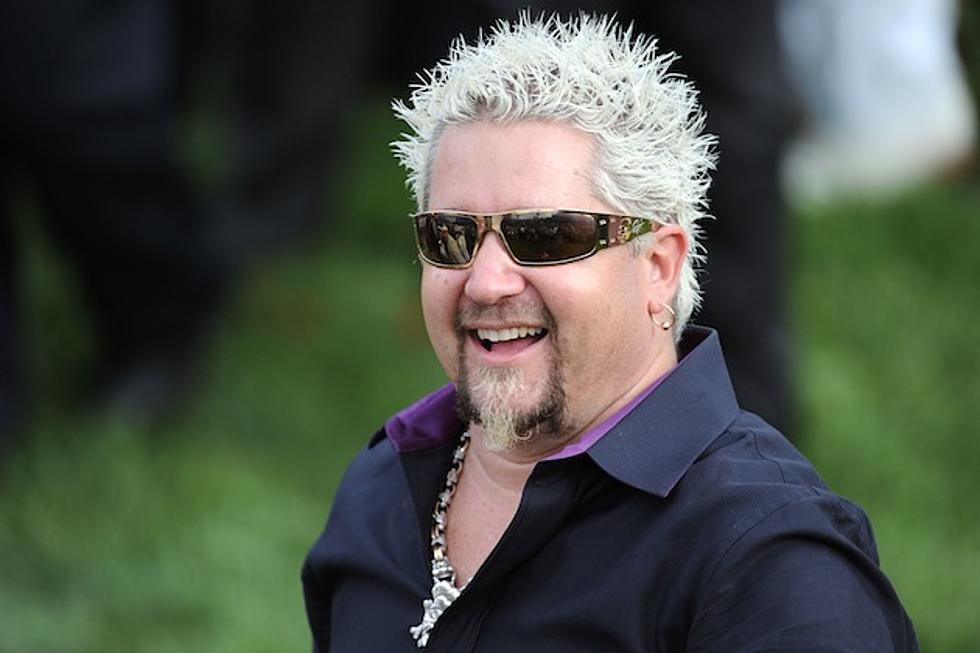 Guy Fieri Tweets Love For Bills QB Josh Allen [TWEET]
Getty Images
There are certain shows you can binge and seemingly watch episode after episode. Diners, Drive-Ins and Dives hosted By Guy Fieri is absolutely one of those shows and easily one of my fiancee and I's favorite programs on cable. It's been a staple on The Food Network for years.
Fieri travels the country, highlighting some amazing local restaurants that focus on their hometown food scene and serve up awesome dishes -- from breakfast to dessert.
MORE: New Josh Allen Commercial Will Give You The Chills
We love the Buffalo Bills (obviously) and apparently, so does Guy Fieri!
The Ringer tweeted out a photo with nine different lunch tables. The question posed was which table would you want to sit at?
Table two consisted of Bills quarterback Josh Allen, sports analyst, and writer Bill Simmons, and chef and TV host Guy Fieri.
Guy Fieri quickly tweeted he was all about a table with Allen!
Combining food and the Bills is like a match made in heaven. How about a trip back to Buffalo, Guy? I know you've been to a few spots in Western New York (Grover's, Mulberry's, Lake Effect Diner), but another trip visiting some of Josh's favorite spots to eat in Buffalo? THAT sounds like a show we would all want to watch.
Speaking of football, the NFL Draft is this Thursday-Sunday and the Bills pick number 30 in the first round. Here's to hoping the Bills pick a future Pro Bowler (and here's to Guy Fieri coming back to Buffalo).
KEEP READING: Here are 50 of the most famous sports goofs
CHECK IT OUT: 100 sports records and the stories behind them