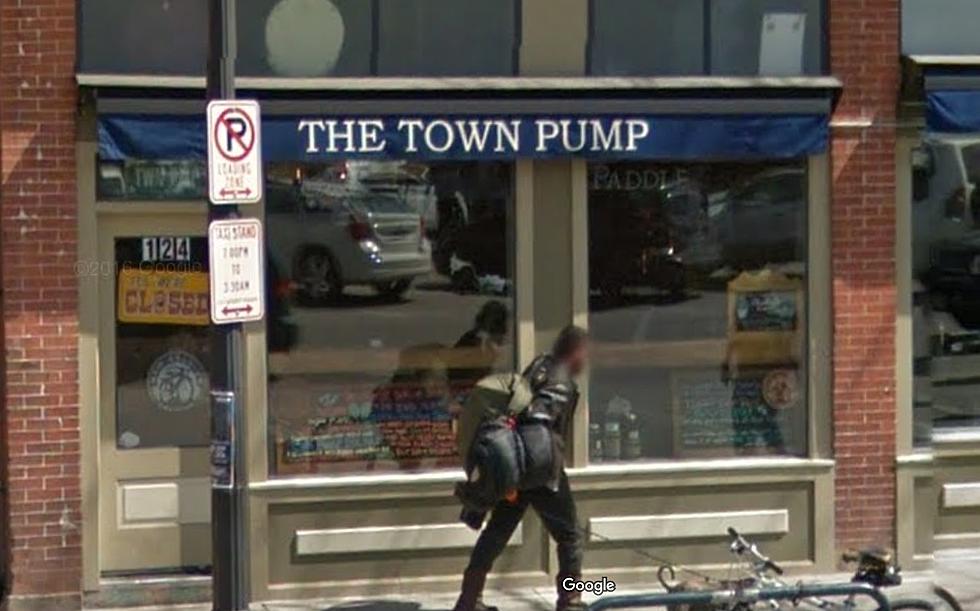 How Did Fort Collins' Oldest Bar, Town Pump, Get Its Name?
Google Street View
The Town Pump is currently in the middle of a refresh: owner Jake Latendresse posted a video to Town Pump's Instagram page on March 30, 2021 announcing that the bar is getting new floors in order to ensure the "longevity of the bar".
In the middle of this awesome project, the Town Pump decided to share a little bit of history: the story of how Fort Collins' iconic, oldest bar got its name.
In case you don't know, The Town Pump opened in downtown Fort Collins in 1909. On the City of Fort Collins' website, they describe the story of the bar: how, originally, the streets of Old Town Fort Collins were wide to accommodate horse and buggy travel. The horses would need a place to rest and drink water, and at 124 North College Avenue, there was a hand pump and water trough for the animals to replenish themselves.
According to the Town Pump's Instagram post, when the bar was opened as a part of the Avery Building on that same corner in 1909, the original owners wanted to pay homage to the horse and buggy lifestyle, and therefore The Town Pump was born.
Obviously a lot has changed since then, but The Town Pump is still serving drinks and ready to welcome Fort Collins residents back in post-renovation: and we can't wait to go back!
All 25 Breweries of Fort Collins