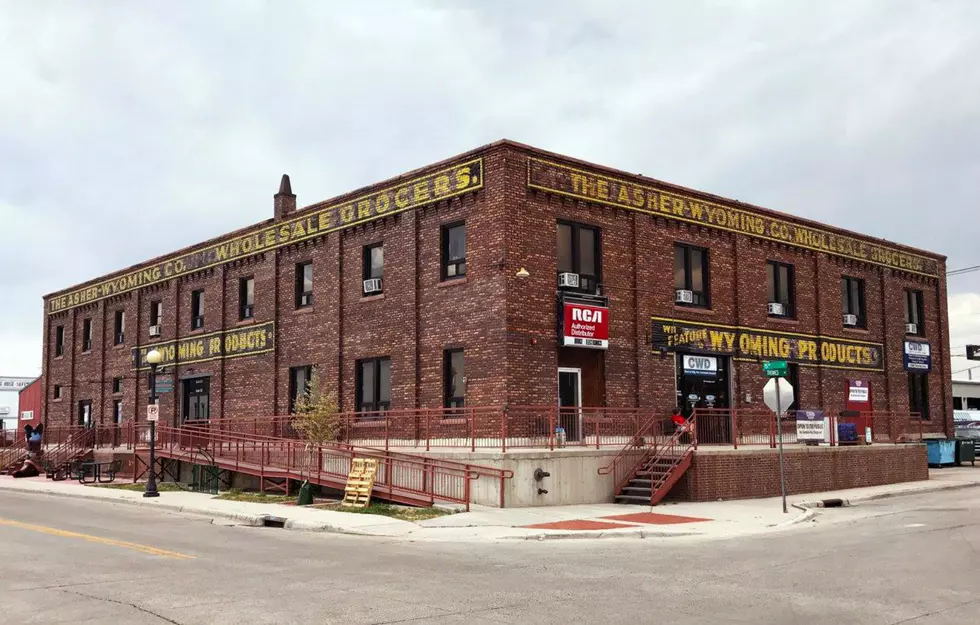 New Downtown Cheyenne Distillery Hopes To Open Next Month
Photo Courtesy of Chronicles Distilling
Downtown Cheyenne will have a new watering hole soon. After a year of paperwork, permits and preparation, Chronicles Distilling is planning to open in the Asher Building next month.
The distillery is the brainchild of Aaron and Chase Lesher, two former United States Marines who developed a love for whiskey while helping a friend start a distilling company in Nebraska.
The process has been a labor of love for the Iraq War veteran and his brother. First, they met with the City of Cheyenne to secure a location and lease. Then, they filed for and received a Distilled Spirits Plant Permit from the Bureau of Alcohol, Tobacco and Firearms. Then, they obtained a liquor license from the State of Wyoming.
And now comes the fun part; making booze. For the grand opening, Chronicles will offer whiskey and vodka. In the future, they plan to also distill rum, gin and tequila.
The distillery will occupy space on two floors of the historic building, which was constructed in 1914. The main floor will feature a cocktail lounge and package sales with a mash tun, still and storage facility in the basement. Along with retail sales onsite, Chronicles also plans to distribute their products to liquor stores across the region.