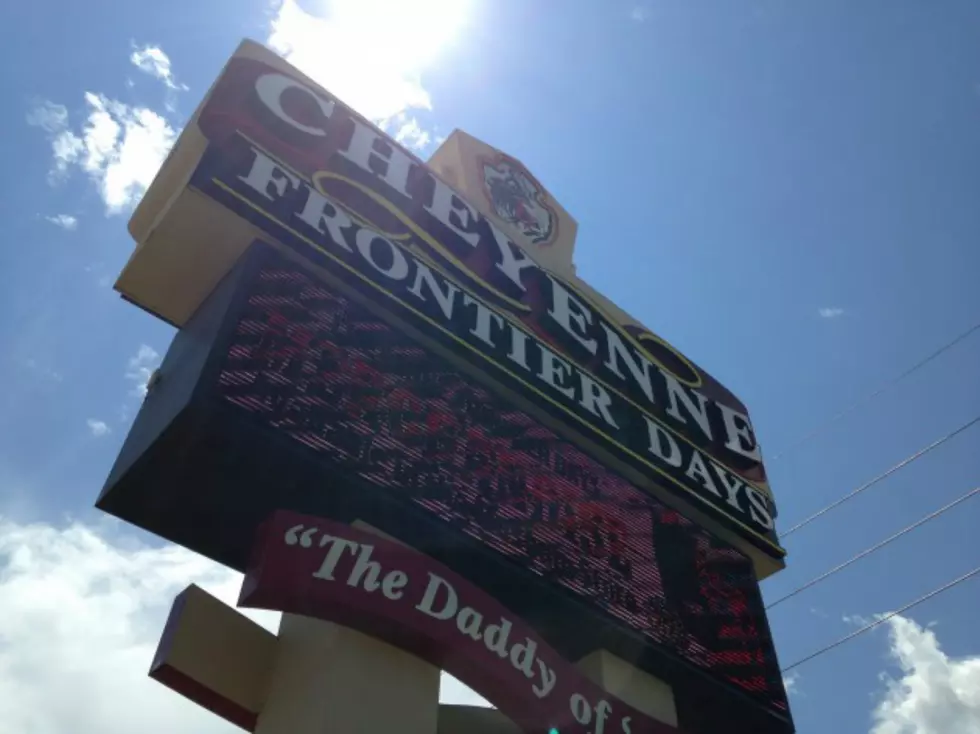 Poll Results: 44% Play Hooky From Work On Cheyenne Day
Joy Greenwald, Townsquare Media
If it seems like half the town is partying tomorrow, that's because they are.
According to our recent online poll, 32.5% are given time off from work to celebrate Cheyenne Day. Meanwhile,10.6% are planning to take the day off.
At least some work will get done. 56.8% of us will be putting in a full day tomorrow.
If you are playing hooky on Cheyenne Day, have fun. Post plenty of pictures so the rest of us can live vicariously through you while we're pretending to look busy at work.