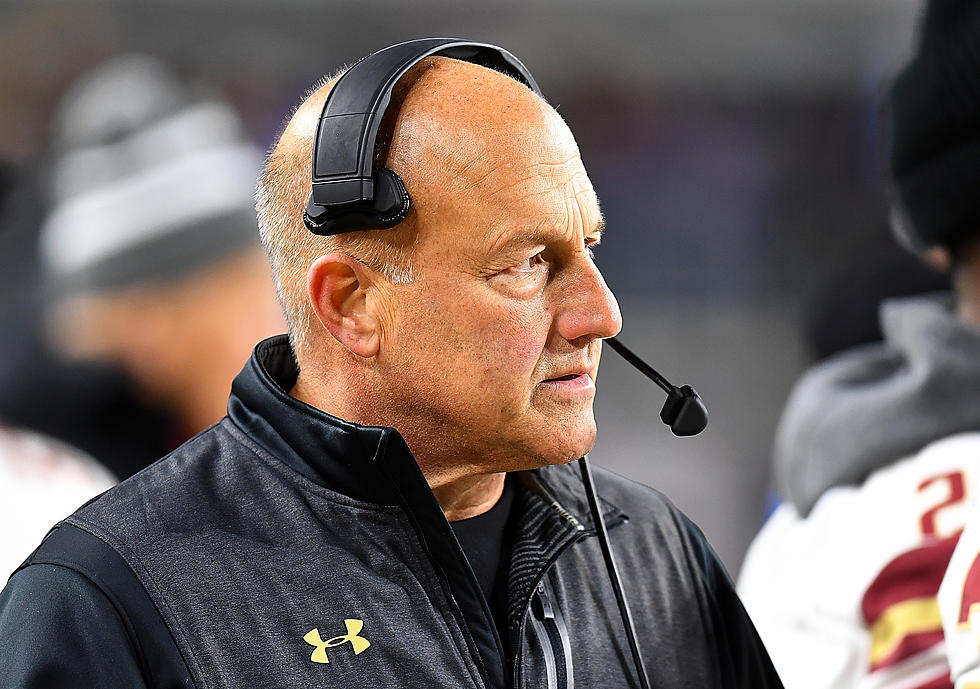 So, What Exactly Happened at the End of the CSU vs. Utah State Game?
Joe Sargent, Getty Images
I knew it was going to be a close game. I even knew it was probably going to come down to a field goal difference. What I didn't expect was an unnecessary scramble and a botched field goal by a kicker, if given the time had things been organized, who would have made it with no problem.
The CSU vs. Utah State game on Friday, Oct. 22 was bound to be a close one. Colorado State has been playing their best football yet for the past two weeks, but they would have really driven things home had they notched a road win in Logan.
Instead, CSU had to fly home knowing it was a game that they did not have to lose.
What exactly happened?
With under 30 seconds left in the fourth quarter, CSU was in the midst of a powerful drive down the field. Down 24-26, their goal was to get within field goal range for kicker Cayden Camper, who is 18/23 in field goal attempts this season, to drain a routine kick.
Instead, in a scramble that baffled even the commentators, it was clear there was a miscommunication on the field and on the sidelines.
CSU got the first down, and all they had to do was spike the ball to give the field goal team time to come out and set for the kick.
What ended up happening was half the team on the field thinking they should run off and the field goal team adding to the confusion and scrambling to get set, all while coaches screamed on the sidelines with what should have been communicated prior.
Friday's loss will be a game that will be the biggest "What if?" factor for the rest of the season. It's up there with CSU's overtime loss to Boise State in 2017. Only one word for it: disappointing.
What's next for the Rams?
If CSU wants the chance to be in bowl contention this year, the rest of their schedule is going to need to be a sprint to the finish.
The Rams currently sit as the three-point underdogs in their home game against Boise State on Saturday, Oct. 30. They'll then travel up to Wyoming for their annual border war, one that the Rams have a solid chance of winning.
Air Force and Nevada, two of the last three games of the season for Colorado State, won't be easy but are entirely winnable. It's going to come down to repairing the morale on the team after the pointed fingers between players and coaches after the botched potential game-winning field goal on Friday.
UP NEXT: 10 of the Best Athletes Born in Colorado
CSU Rams Fans Through the Years