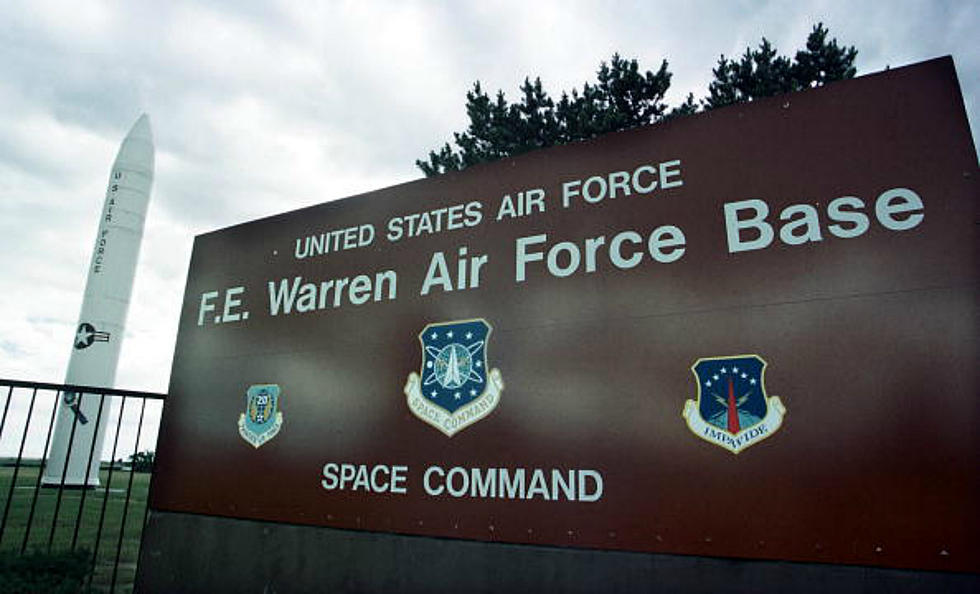 The Ghost Of Gus Quarters Is Still Looking For His Pants At F.E. Warren Air Force Base
Michael Smith, Getty Images
The most famous legend of F.E. Warren's haunted past is the curious case of "Gus Quarters." In the 1880s, a man named Gus was living in the barracks at Quarters 80.
According to local lore, an officer returned from maneuvers one day and found his wife in bed with Gus. Gus tried to escape from the angry officer by jumping out of a second story window. Sadly, Gus hung himself on a clothesline as he fell.
Following the incident, soldiers in the barracks have heard Gus' ghost attempting to open cabinets and moving objects around the living quarters, leading some to believe that Gus may still be searching for his pants.