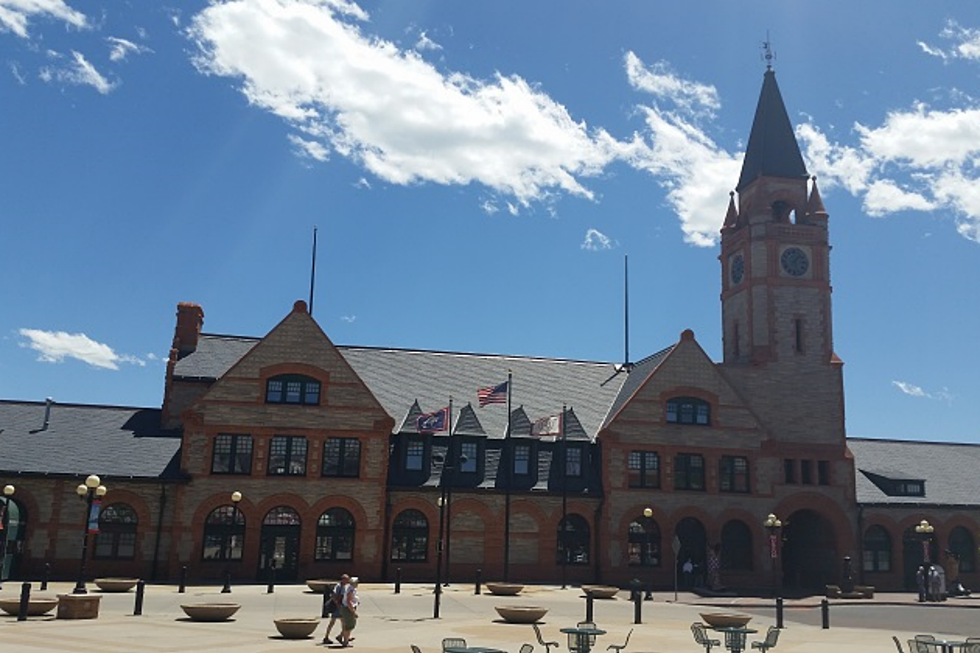 The Haunted History Of The Cheyenne Depot
Townsquare Media
The Cheyenne Depot is one of Wyoming's most historic landmarks. It may also be one of the most haunted buildings in the Cowboy State.
The Depot is allegedly inhabited by three entities; a woman in a black dress, a man who reportedly fell to his death while painting the top floor, and an angry ghost known to throw objects in the gift shop, according to HauntedPlaces.org.
Staff members have also heard strange noises at night, including mysterious laughter. There have also been several ghost sightings reported on the east side of the building, presently occupied by the Accomplice Beer Company, including the spirit of a man with a long beard in the restroom and a shadowy figure who reportedly bellies up to the bar after hours.
Enter your number to get our free mobile app
KEEP READING: 11 Things You'll Find in a Typical Wyoming Home
18 Most Terrifyingly Haunted Places in Wyoming