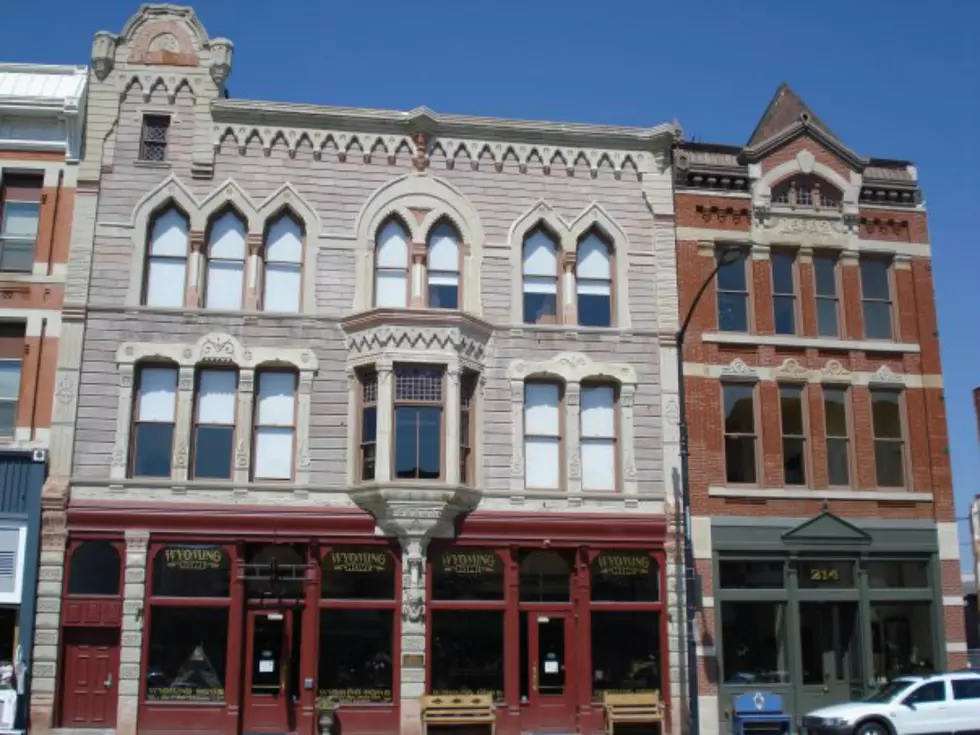 Downtown Cheyenne's Haunted 'Wyoming Home'
Photo Courtesy of Sue Miller, Wyoming Home
Since 1998, Wyoming Home has occupied the historic building on on 216 West Lincolnway in downtown Cheyenne. Some believe it may be among the most haunted places in the Capital City.
Built in the 1880s, the building was the original Federal Magistrate's Office and later became the Union Pacific Hotel before serving as a bank and retail outlet.
According to local legend, the building is inhabitted by the ghost of a "friendly man in a cowboy hat" who roams the halls upstairs.
One popular theory is that the spirit may be the ghost of Tom Horn, the notorious lawman, gunslinger and bounty hunter who was publicly hanged in Cheyenne in 1903.
It is likely that, both as a prisoner and lawman, Horn spent time in the building.
Others believe the ghost of George Beard, a bank manager who reportedly committed suicide in the building, will occasionally appear in the building, throwing objects around the offices upstairs.
According to Wyoming Home owner Sue Miller, she's never had any ghostly encounters in the 17 years she's been there. However, she has heard stories from a few of her employees and colleagues.
Recently, an employee conducted an overnight investigation using equipment that detects paranormal activity. The examination revealed one apparition in the office.