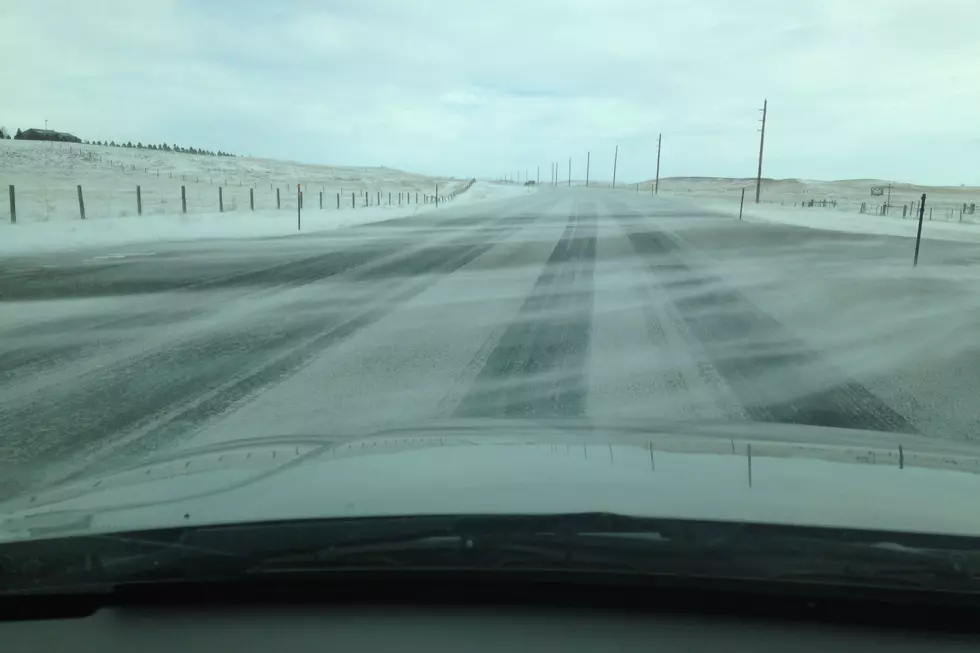 Truck Driver Records Whiteout Conditions In Wyoming [VIDEO]
Joy Greenwald, Townsquare Media
Ever wonder what driving a semi in whiteout conditions feels like? Thanks to one trucker you can get that perspective without going to truck driving school.
YouTube user Lil Dawg, AKA "Will" has over 14,000 subscribers and creates some pretty fascinating videos of him driving across the country.
This week, Will braces himself for a trek between Big Springs, Nebraska and Rock Springs, Wyoming.
Along the way he jokes that a five-degree day in Laramie is probably "tank top weather." The roughest looking stretch, as is typically the case, appeared to be along the Elk Mountain area.