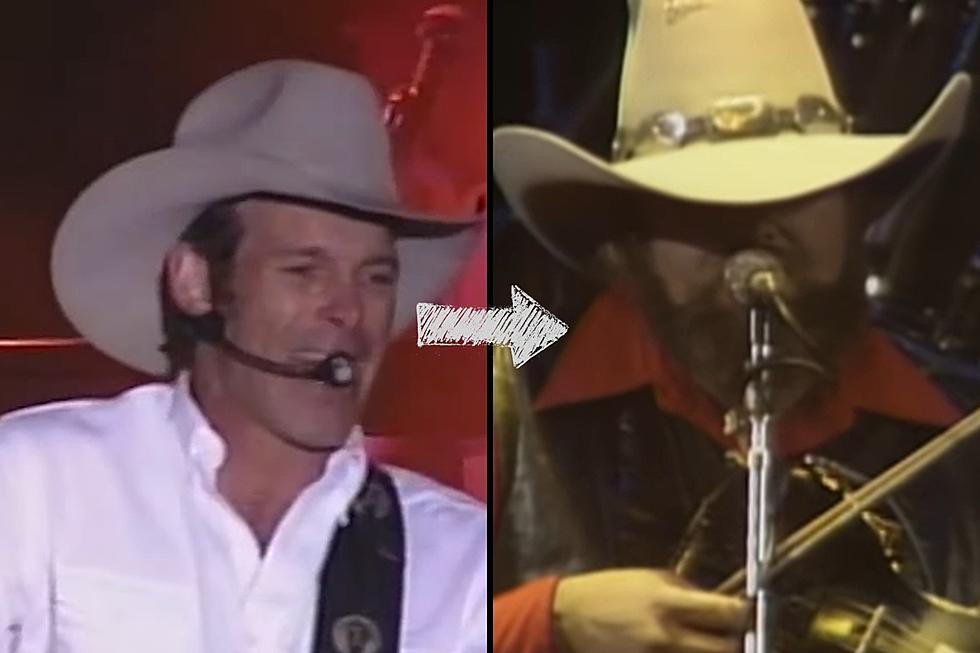 When Wyoming's Chris LeDoux Made a Sculpture for Charlie Daniels
Chris LeDoux/Charlie Daniels via YouTube/Canva
It's funny how special memories come back to you at unexpected times. 18 years ago, I had the legendary Charlie Daniels on my radio show. It was during that visit that he revealed he had received a gift once from another legend - Wyoming's Chris LeDoux and he kept it forever.
I had this memory come up a few days ago that I thought I had lost. It was an interview that I did with Charlie Daniels during the summer of 2005. Just 3 months prior, we had lost one of Wyoming's favorite sons Chris LeDoux to cancer. I knew that Chris and Charlie had been friends and mentioned it to him. It was then that Charlie Daniels shared a special memory.
Charlie Daniels - "Chris and myself go way pack. Chris' parents lived about 60 miles from my ranch...I did some recording with him".
One of those recording sessions brought with it a special surprise for Charlie from Chris.
Charlie Daniels - "One day...I'll never forget...very few people knew...he was a fine sculptor. We were at one of his roping pens one day and Chris come riding up and said "Charlie I got something for ya". I thought he had a pair of spurs or something...he had this huge bronze...he called it Wild Horse Fit...it was this cowboy sitting up on this bronc and...it's in my house now. It's a beautiful piece of work...he was a fine sculptor".
Charlie Daniels then went on to talk about how successful Chris LeDoux was during his rodeo career before he got serious with music. He recalled how unassuming Chris was and how they remained close throughout the remainder of his life.
Sadly, we have lost both of these legends now as Charlie passed away suddenly in July of 2020. Fortunately, we'll always have their music and their memories and there remains a sculpture of a cowboy on a bronc in Charlie Daniels estate that remembers the friendship between two incredible legends.
2023 Chris LeDoux Days Action