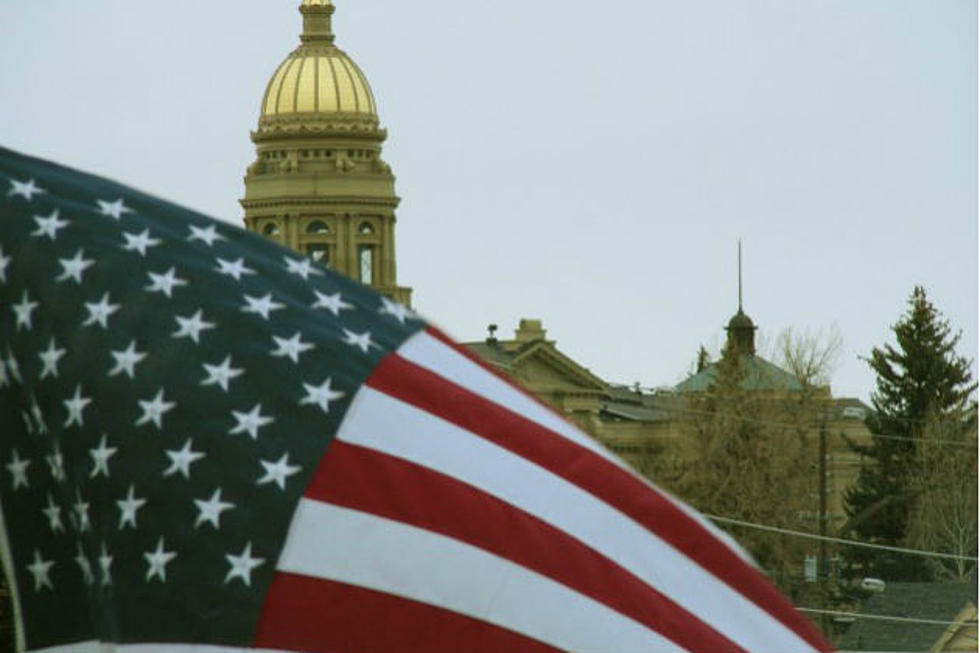 Wyoming Doesn't Celebrate Columbus Day, But Laramie County Does
Karen Snyder, Townsquare media
Wyoming is one of 29 states that does not officially recognize Columbus Day but Laramie County and several others across the Cowboy State still observe the controversial holiday.
While federal and Laramie County employees enjoy a long weekend, it's business as usual at state and City of Cheyenne offices. Students in Laramie County School District 1 have the day off, meanwhile class is in session for LCSD District 2 and at Laramie County Community College. Although Columbus Day is a county holiday, the Laramie County Public Library is open and, while Cheyenne doesn't officially celebrate the holiday, there is no trash pick up today.
Columbus Day was first observed by Colorado over a century ago and became one of ten federal observed holidays in 1937. In 1971, the holiday was moved from October 12th to the second Monday in October.
In recent years, the holiday has been changed or altered by several states to protest Columbus' treatment of native Americans. Iowa, Minnesota, North Carolina, and Vermont now recognize Indigenous Americans Day. South Dakota celebrates Native Americans' Day while Hawaii honors its Polynesian heritage with Discoverers' Day. Oklahoma is the only state to recognize both Columbus Day and Native Americans' Day on the second Monday in October.
Wyoming officially recognizes nine holidays: New Year's Day, Martin Luther King Jr. Day, President's Day, Memorial Day, Independence Day, Labor Day, Veterans Day, Thanksgiving and Christmas.