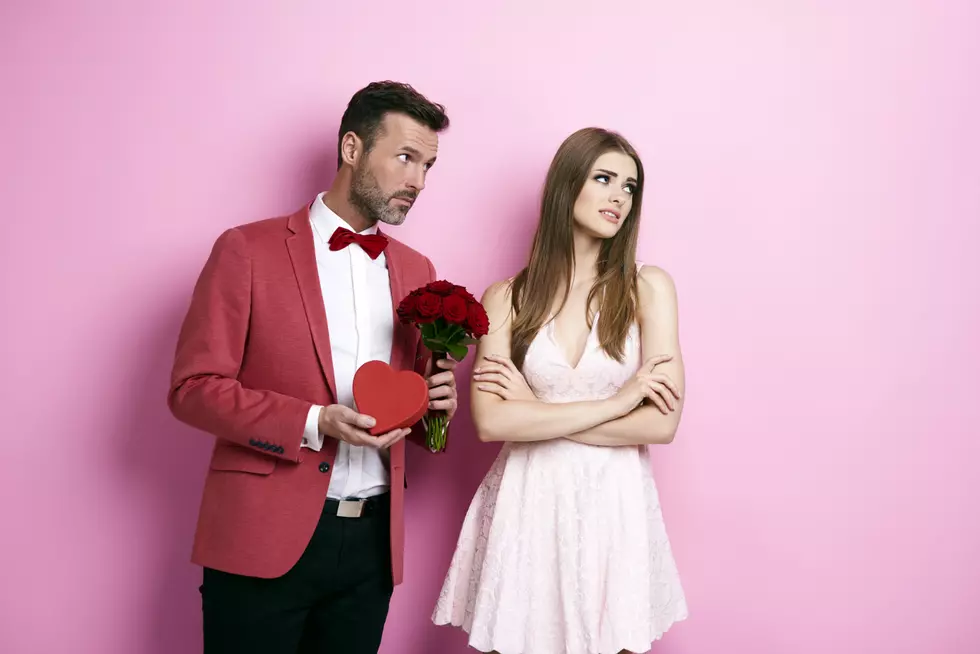 Wyoming Ranked The 4th Worst State For Singles
G Point Studio, Getty Images
Wyoming is a great place to settle down and raise a family. But if you're single, the dating pool in the Cowboy State can be shallow. A new study recently ranked Wyoming as the fourth worst state for singles.
Wyoming has the third-lowest percentage of single adults nationwide and the sixth-lowest ratio of women to men. And if you can find a date in the Cowboy State, there aren't many places to take them. Wyoming has the third-fewest restaurants and nightclubs per capita, according to the study.
On the bright side, it is possible to find love online. Wyoming ranked in the top 20 for online dating opportunities.
West Virginia was the worst state for singles in the study, followed by Arkansas, North Dakota, Wyoming, and Kentucky. Florida was ranked as the best state for single adults, with California, Texas, New York, and Pennslyvania rounding out the top five.