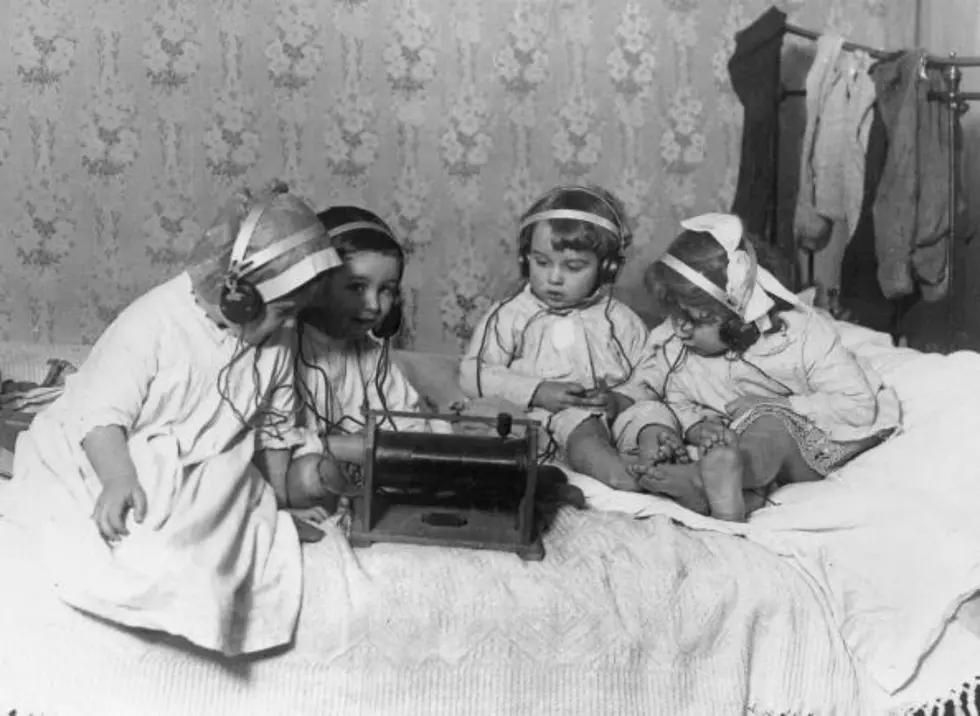 Wyoming's First Radio Station Signed On 88 Years Ago Today
Spencer Arnold, Getty Images
Today marks an interesting anniversary for the great state of Wyoming. On January 2, 1930, the first radio station in the Cowboy State began broadcasting. 88 years later, it's still on the air and going strong.
KDFN originally signed on at 1470 kHz on the AM dial in Casper. Several years later, the call letters were changed to KTWO, which remained on the frequency until 1967, when it moved down the dial to 1030 AM.
In 1957, former owners Harriscope Broadcasting launched Wyoming's second television station, KTWO-TV. Although they still share the same call letters, the radio and television stations have had seperate owners for several decades.
In addition to being Wyoming's oldest radio station, KTWO also has one of the most powerful signals in the Cowboy State. During daylight hours, the 50,000 watt tower covers most of the state. At night, it reaches most of the western United States and was once heard in Japan.