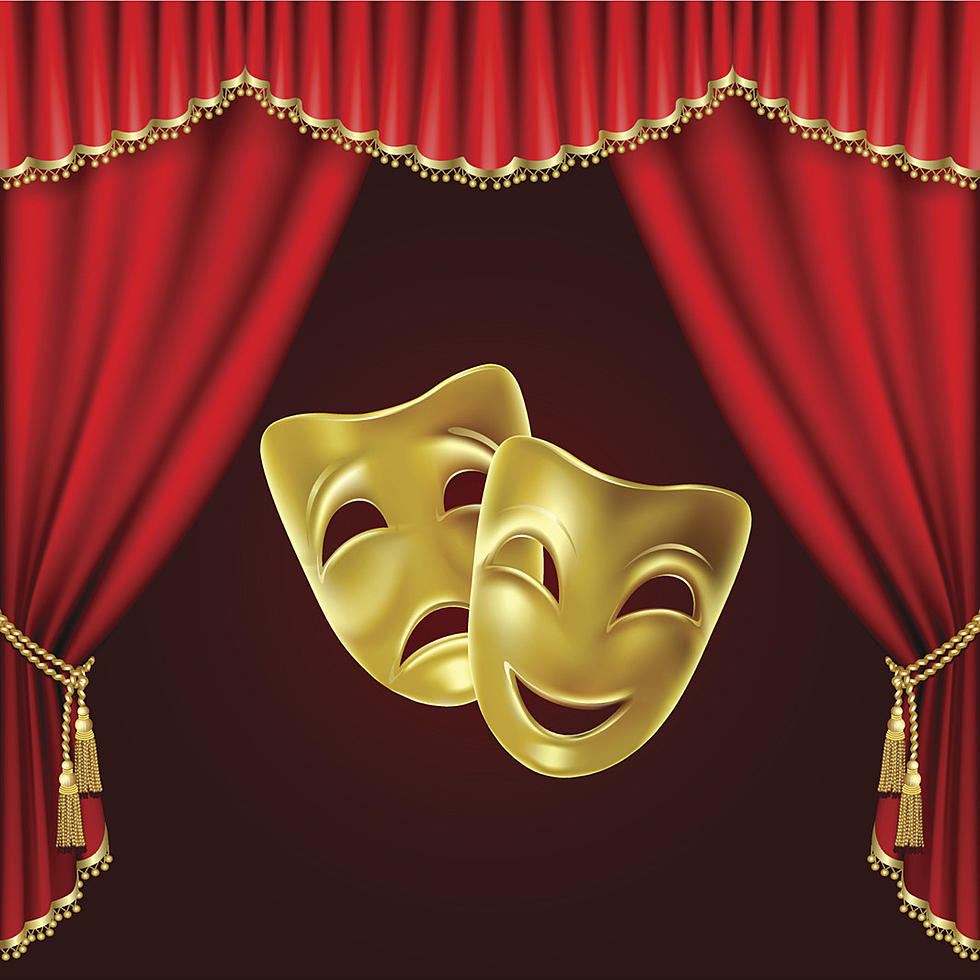 Award Winning Musical Coming To Cheyenne
len_pri
When Cheyenne Little Theatre announced their lineup for the season, I was pretty surprised to see that they chose such an iconic musical to add to their season. I mean, they already had Mamma Mia a few months back, but I think they're looking to top that success at the Atlas Theater with a performance of Cabaret.
That's a huge show, right? Are you already excited to roam around the Atlas, find your seats, and watch a show that will take you back in time and give you a feeling that not every musical can do? The show is set to take place in Downtown Cheyenne, kicking off May 6th and running weekends until May 22nd.
If you're sold on checking out this classic musical, tickets go on sale tomorrow, April 6th. You can find ticket information here when they go on sale. Adult tickets for musicals are $24, $20 for Seniors or Military, $18 for Students, and $14 for Children.
I wouldn't be surprised if several of these shows sold out. They have a heavy hitter coming up and I'm sure Cheyenne is going to show up and show out for such a classic musical.
The Cheyenne Little Theatre does an awesome job, year in and year out with getting shows, finding the best people in the community to play roles, and put on a great show. This would also be a great time to set yourself up with their dinner theater options if they're offering them for this performance. They typically want you to book that a week in advance, so if you're calling about tickets tomorrow and you're interested, you might want to ask.
People Who Don't Like Fun-One Star Reviews From Cheyenne Frontier Days
A lot of complaining about the best 10 days of the year from people who don't live here.
Every Band That's Ever Played At Cheyenne Frontier Days (UPDATED)
The Daddy of 'Em All is back and today we're looking back at over 50 years of concerts at
Cheyenne Frontier Days
. This list features every main stage musical act on the Frontier Nights stage at Frontier Park in Cheyenne, Wyoming since 1966. Courtesy of Daniel Long with the
CFD Old West Museum
.