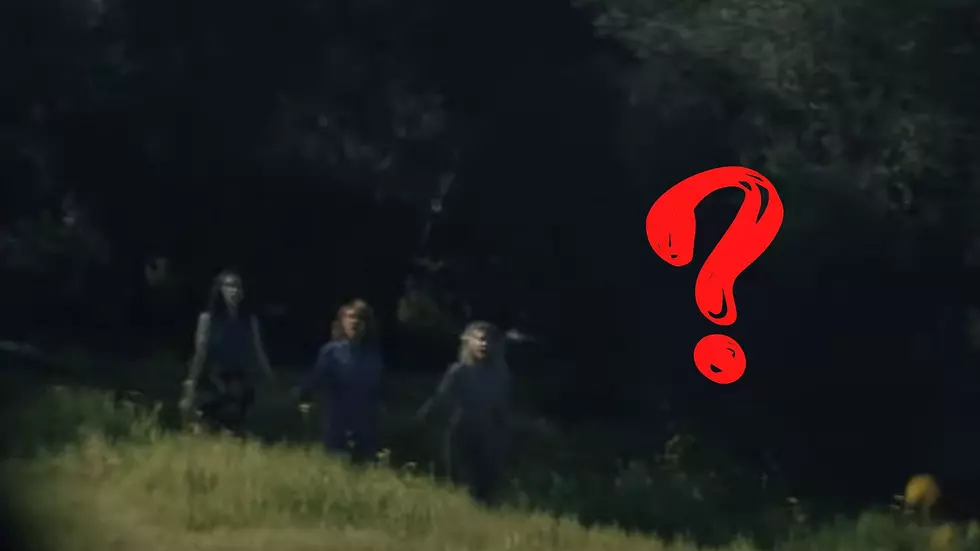 30 Summers Ago, 3 Missouri Women Disappeared Forever
FictoApp via YouTube/Canva
It was the summer of 1992 when one of Missouri's biggest mysteries began. 3 women in Springfield, Missouri vanished and have never been seen since and no one knows why.
The case is now known as The Springfield 3. It has its own page on the Unsolved Mysteries Wiki website. It summarizes the case with a simple description:
On June 6, 1992, best friends Stacy McCall and Suzanne Streeter graduated from Kickapoo High School in Springfield, Missouri. They arrived at the home of Stacy's mother, Sherill Levitt, around 2am the next morning and were never seen again.
What happened?
Stacy and Suzanne had graduated high school the day before they disappeared. They did arrive at Stacy's mother's home it is believed. When authorities began investigating, they found no sign of foul play at Sherill Levitt's home. The front porch light was broken, but that's it. No sign of forced entry. No property taken. Nothing.
Were there any witnesses?
The Unsolved Mysteries Wiki page only mentions one person who thought they saw a woman resembling Suzanne talking to a man who told her to "not do anything stupid".
The Springfield, Missouri website still has a page dedicated to these 3 women that adds even more details. It adds the curious details that "Levitt's car, purse, keys, etc., were left at the residence and it appeared as though her bed had been slept in".
To this day, there have been no suspects charged and no sign of the bodies of these 3 Springfield, Missouri women. The case appears to have inspired a movie that explores a possible supernatural explanation of what really happened in early June of 1992.
25 True Crime Locations: What Do They Look Like Today?
Below, find out where 25 of the most infamous crimes in history took place — and what the locations are used for today. (If they've been left standing.)