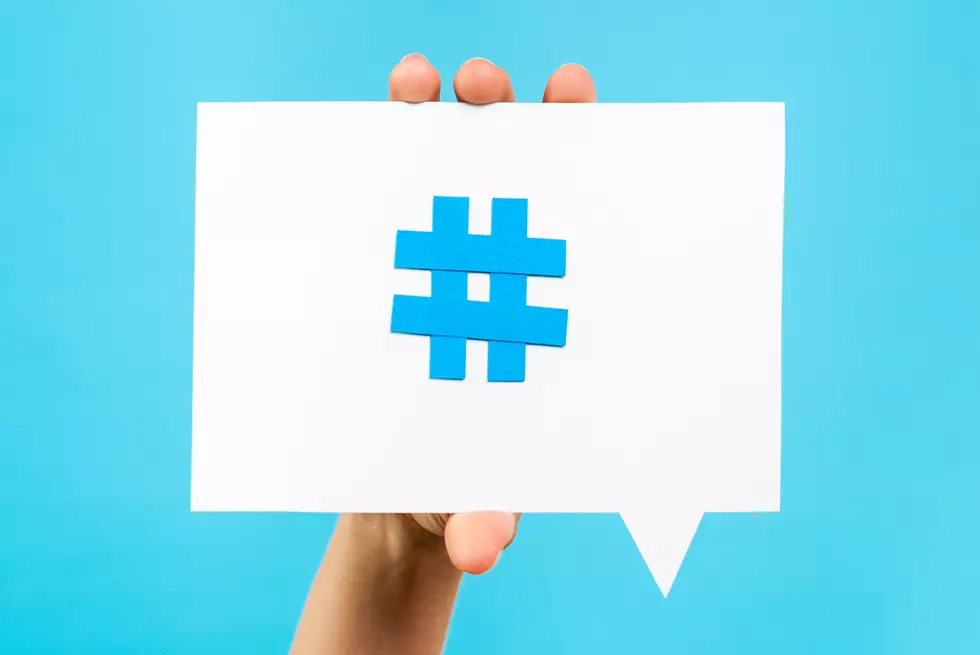 What's Trending Thursday, Wyoming and Beyond
zakokor
I saw a front end loader and a dump truck on 22nd this morning picking up the giant icebergs that have been piled up across downtown and all of Cheyenne. Those giant mounds of snow could absolutely total a car. The city is doing an awesome job with the aftermath of the great blizzard of 2021. Icicles have been known to kill people. Anyways, here's what trending today, go be that office hero!
Trending Locally
No big deal, someone caught a UFO in Cheyenne at night. They said it was "slower than a meteor and faster than a plane". Probably just here to party with Bigfoot.
According to AirBnb, people really want to get away, after the past year, that's a big "DUH". But where do people want to retreat to? Wyoming. Of course they do. It's awesome here. So don't be surprised by more out of state plates this year.
The website Eat This Not That just released where the best fries in Wyoming are. If you're interested, pack up the kids and head to Laramie. The Crowbar and Grill is apparently the home of the best fries in the Cowboy State. I'd like to think 2 Doors Down would be a close second.
Trending Nationally
Ready for a tour of 80s rockers? Sammy Hagar and Rick Springfield are planning a Beach Bar tour, which, sounds like a pretty good time. Also, how is Rick Springfield 71? He's looked 42 since he was 55.
HBOMax has stepped up their game for the month of April. The streaming service will release the new Mortal Kombat, along with a Joss Wheaton created show titled, The Nevers and Kate Winslet's mini series Mare of Easttown.
And finally, Pierce Bosnon has joined the DC Universe as Black Adam's as Doctor Fate. Never would have thought The Rock and 007 would be in the same film, but here we are.
LOOK: 15 Discontinued McDonald's Menu Items