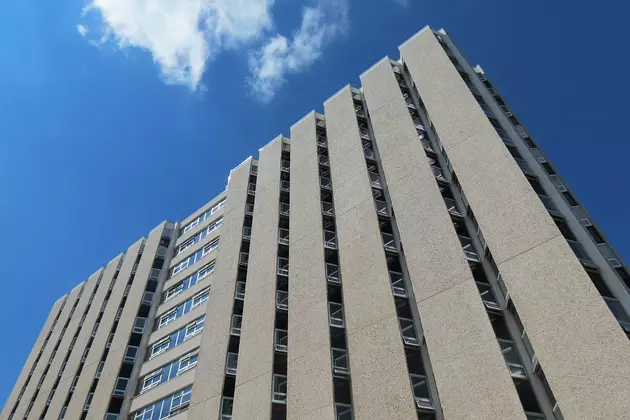 Which Town has Wyoming's Tallest Building?
Nick Learned, Townsquare Media
Wyoming is not know for it's high rises!  In fact, we can only imagine the amount of engineer planning and reinforcement needed to put up any structure in the cowboy state that stands more than 2 stories tall - mostly because of the extreme winds in our state.
But when you pass through a town like Cheyenne or Casper and see only a few 6 and 7 story tall buildings, do you ever stop to wonder which building or buildings are the tallest in our state?
We did a quick check and Laramie has the mark for tallest building in the cowboy state, but we went a step further to find the tallest buildings in each of city.
According to the website emporis.com here are the tallest buildings in each of the cowboy state's five largest cities.
Laramie - White Hall on the UW Campus - 12 floors @ 200 feet tall
Casper - Skyline Towers - 11 floors @ 134 feet tall
Cheyenne - Wyoming State Capitol @ 146 feet tall
Gillette - First Interstate Bank Building - 7 floors @ 85 feet tall
Sheridan - Heritage Towers & Sheridan Holiday Inn - both have 5 floors @ 61 feet tall