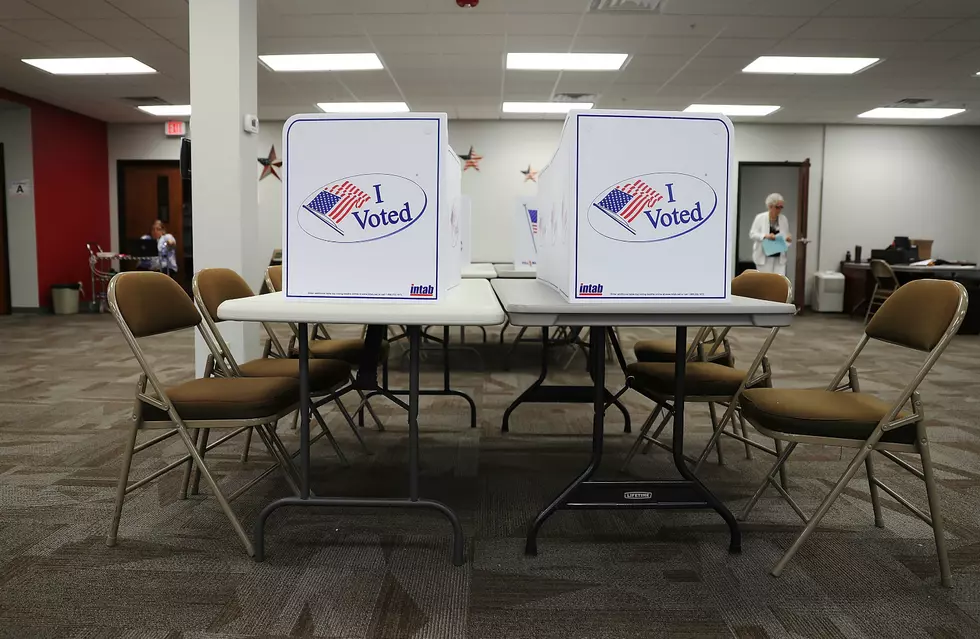 Wyoming's Closest Election Was Decided By A Ping-Pong Ball
Joe Raedle, Getty Images
It's Primary Day in Wyoming and all eyes are on the Governor's race. The Cowboy State is notorious for closely contested campaigns, including one election nearly 25 years ago that was decided by a ping-pong ball after ending in a tie.
In 1994, Republican Randall Luthi and Independent Larry Call finished in a dead heat in their race for the state legislature with 1,941 votes each.
An odd Wyoming election law calling for ties to be settled by drawing lots was invoked to determine the winner. After then-Governor Mike Sullivan pulled a ping-pong ball with Luthi's name from his cowboy hat, the Afton attorney went on to represent Lincoln County in the legislature for 12 years, eventually becoming Speaker of the House.
The 2016 Wyoming primary also saw another narrowly decided outcome when House District 41 Republican candidate Bill Henderson defeated his opponent Patrick Fitzgerald by one vote, 583 to 582. Another race was decided by four votes.
Wyoming law also calls for a recount in any election decided by 1% or less.