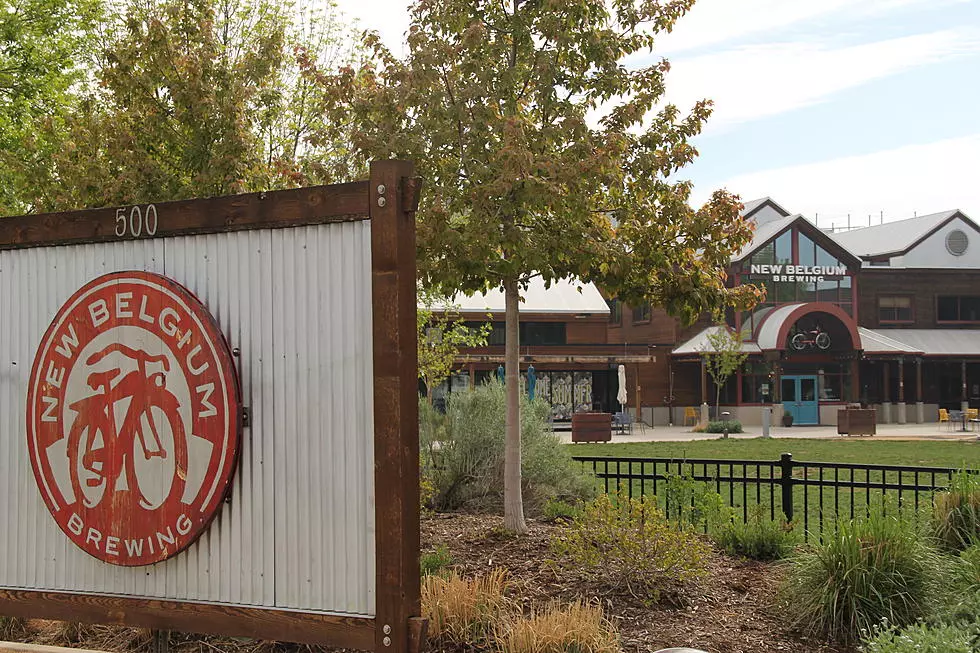 New Belgium Brewery Tours Are BACK (With A Few Changes)
TSM
Following a two-year hiatus (which has really felt like forever) due to the COVID-19 pandemic, New Belgium Brewing is finally bringing back its popular brewery tours.
Much like many things post-pandemic, however, brewery tours are coming back differently than you might remember them pre-pandemic.
According to the Coloradoan via a New Belgium Brewing Company press release, the Fort Collins brewery will be bringing back its original 90-minute brewery tours, which famously take beer-drinkers and explorers alike on a deep, extensive journey into the evolution of New Belgium and how it's become what it is today beginning Friday, May 6.
New Year, New Fee: For the first time in its history, New Belgium's brewery tour will cost $10 per person; the only exception is for children 5 years of age and younger, who will be able to join the tour for free, as per the New Belgium press release.
Brewery Tours and More
Looking to do something besides the brewery tour? New Belgium says the brewery will also launch guided tasting experiences beginning Friday, May 6.
The experiences will give liquid center visitors the option of purchasing a $20 flight that includes a walk-through of the selected beers and their history from one of the brewery's expert guides, according to the Coloradoan. 
New Belgium has also shared that all tours and tasting experiences will now be available in Spanish — another new addition to the brewery's 2022 tour revamp.
Want To Join A New Belgium Brewery Tour?
For more information regarding each of New Belgium's tours and tasting experiences, or to reserve a spot on one of the brewery's 90-minute brewery tours which restart Friday, May 6, visit the brewery's official website here. 
About New Belgium Brewing Company
Founded in Fort Collins, CO in the 1990s, New Belgium Brewing Company is a nationally distributed brewery in the United States owned by an international beverage conglomerate.
New Belgium produces local favorites like Fat Tire Amber Ale, Voodoo Ranger IPA, Mural Agua Fresca Cerveza, and La Folie Sour Brown Ale, among other regular and seasonal beer varieties.
The Flagship Beers of the Fort Collins Craft Breweries
Fort Collins has more than 20 craft breweries, each with their own 'style.' These are their 'Flagship' or 'Signature' beers.
5 Fort Collins Wine Bars To Visit On National Wine Day - Or Any Day, Really
Friday, February 18th is National Wine Day.
Whether you're looking to taste, sip, or full-blown drink, here are five wine bars in Fort Collins to visit to celebrate today's national holiday - or any day, really.