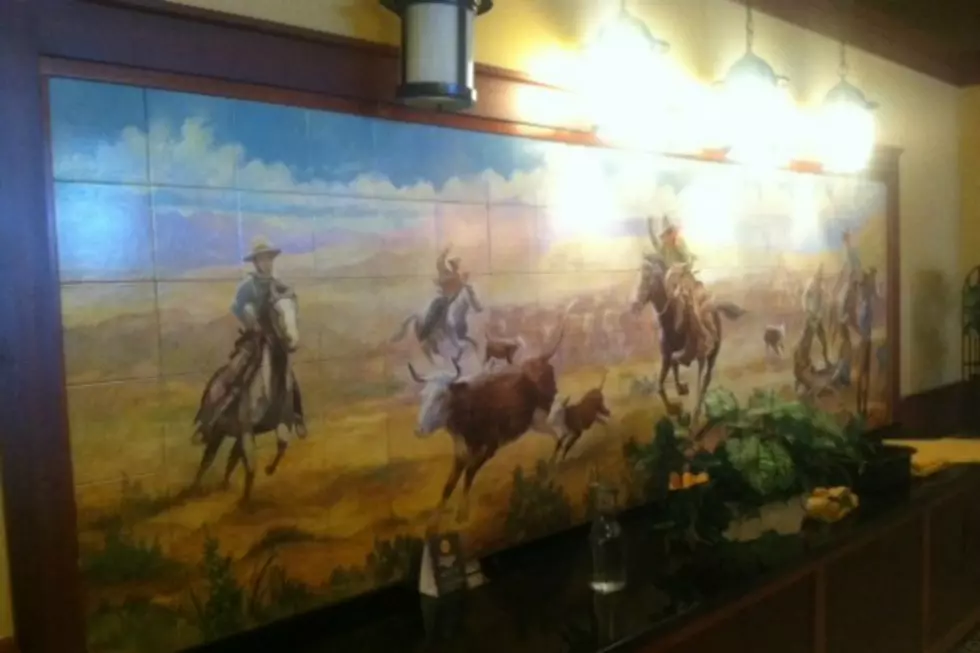 Original 1913 Menu at the Historic Plains Hotel Is Worth The Wait [REVIEW]
Rick Roddam, Townsquare Media
When the Historic Plains Hotel recently announced they had rediscovered the original menu from 1913, I was skeptical.
The restaurant has been through so many menu changes over the past few years, this is just another futile attempt to restore its former glory, right?
Much to my surprise, the new menu more than lived up to the hype.
In fact, new Executive Chef Troy Heller's updated take on century-old favorites is one of the best meals I've had in Cheyenne this year.
For starters, our party of three split the Poutine appetizer with potatoes and cheese curds smothered in gravy and cheese sauce.
Then we each ordered items from the 1913 menu.
The Prairie Chicken, served with gnocci, spinach and gorgonzola, was incredible.
The Braised Short Ribs of Beef, served with polenta and a root beer reduction, was also amazing.
The Lamb Ragu with Ricotta Cavatelli was even better.
Let's hope Heller sticks around. If everything on the new menu tastes this good, the Plains could give the Morris House Bistro a run for its money as the best upscale dining option in Cheyenne.
You know your meal was good when this is all that's left.